WHY JRM
Building A Better More Sustainable Future
Our green construction solutions capture value and cost savings for clients while positively impacting the earth.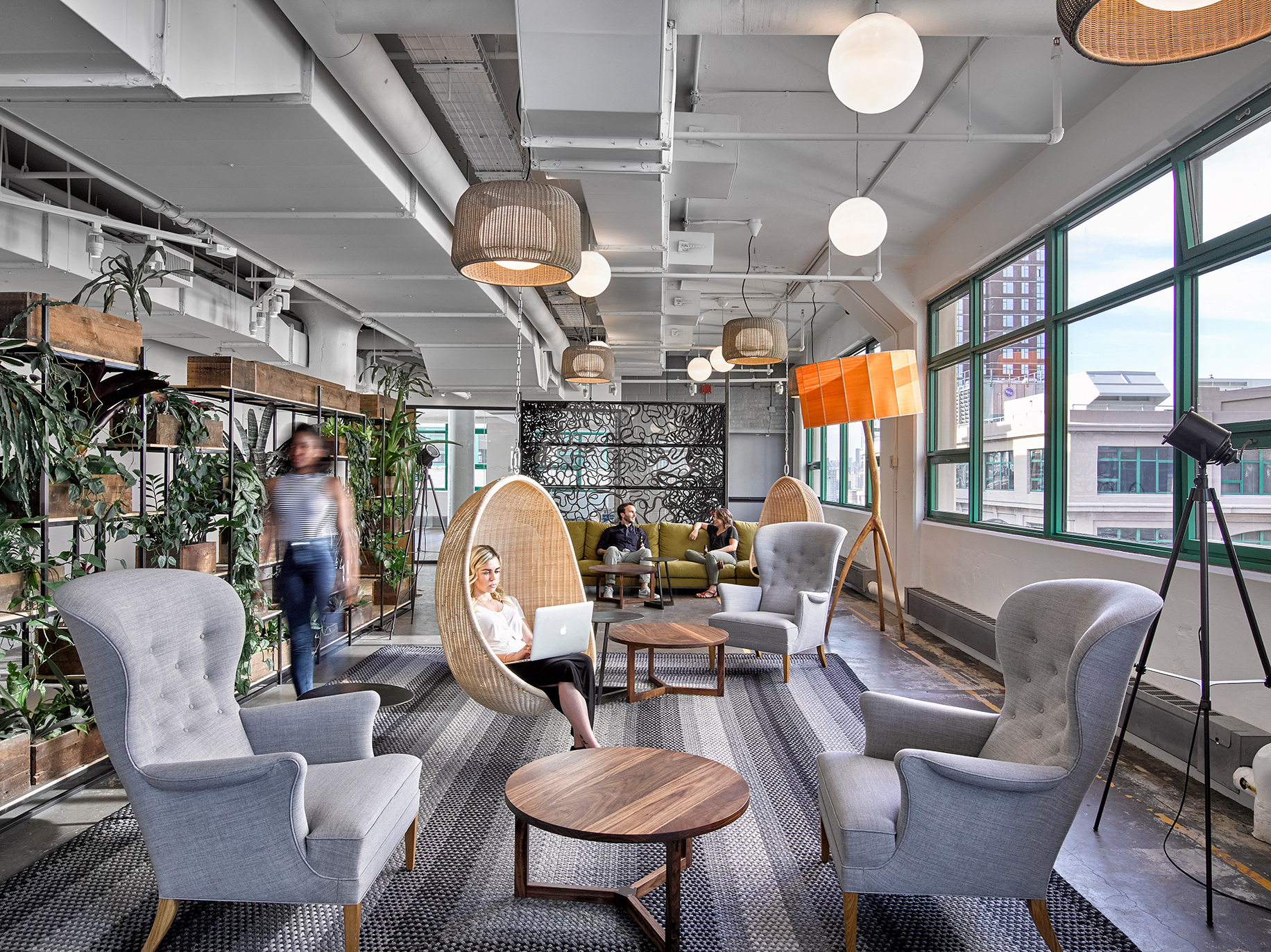 Our Commitment To Sustainability
At JRM Construction Management, we understand the importance of sustainability in construction and have worked with green building guidelines since the inception of modern LEED standards. JRM's expansive team of LEED accredited professionals make sustainability a top priority in every project and ensure our clients achieve all targeted certifications on our projects across the U.S.
We're committed to providing positive environmental and social impacts through our company-wide initiatives by implementing sustainable construction processes and renewable practices both in our office and in the field.
As part of JRM's Sustainability Commitment, our New York Headquarters achieved Fitwel Certification as we focused on creating a healthier workplace environment where our teams can continue to learn and grow.
JRM's Advantage Through Innovation
JRM has been an industry leader in adopting the latest sustainable construction standards including the Living Building Challenge and WELL certifications, and we continue to remain at the forefront of new programs.
Our comprehensive approach begins with clear communication during bidding to convey sustainability responsibilities to all subcontractors. We work closely with the design team, client, and 3rd party inspectors and utilize GreenBadger to collect documentation and material data throughout construction, ensuring proper submission of certification criteria.
JRM teams establish effective measures to mitigate a minimum of 60% of jobsite waste from landfills and minimize health and environmental concerns. We provide coordination with inspectors and commissioning agents to ensure your project achieves its targeted certification.