WHY JRM
Bringing Partnership & Innovation to Construction
We use a forward-thinking approach that combines real teamwork and modern technology to give you an organized and timely delivery.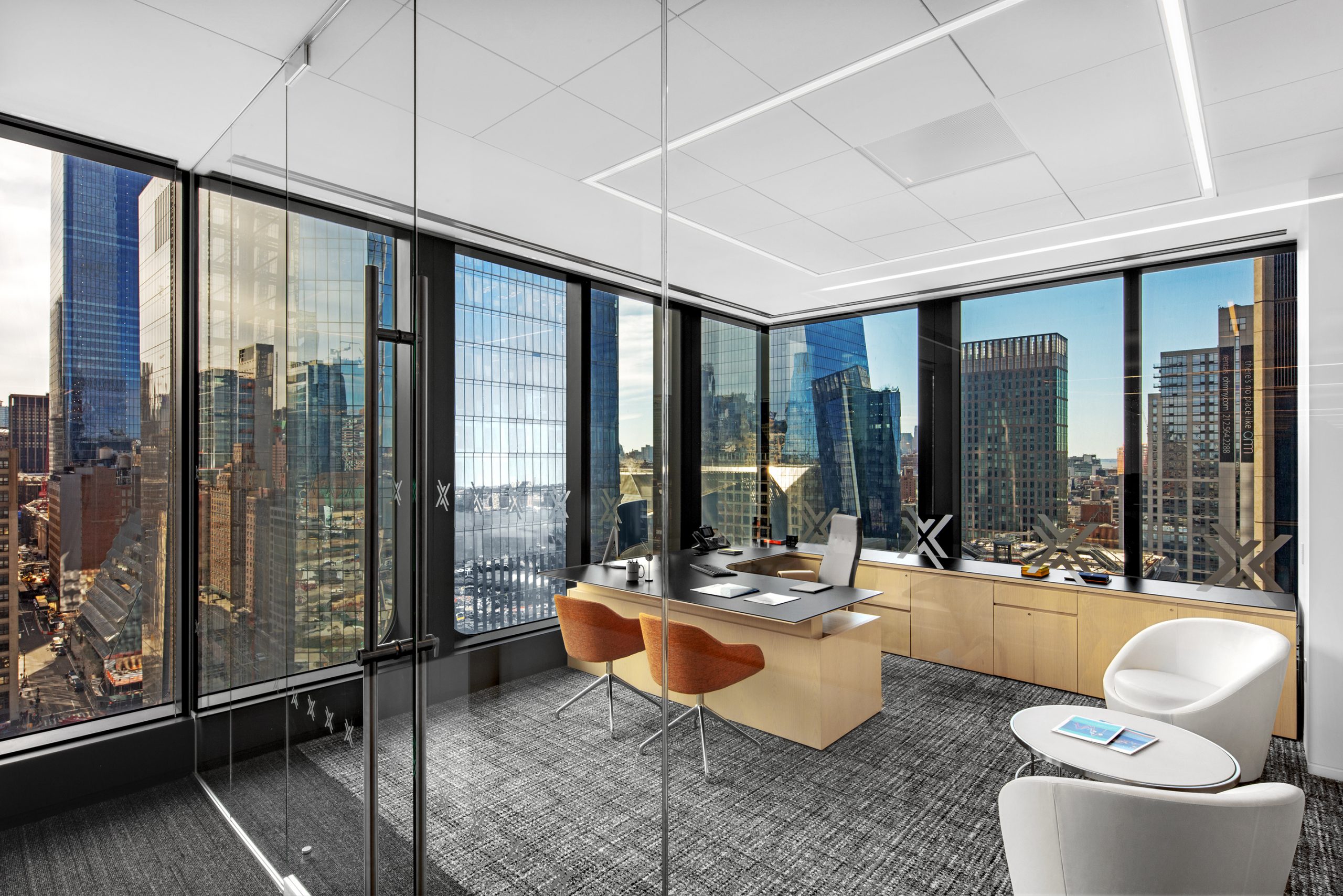 Work With The Best General Contractors In The Business
Large construction projects require high-quality work performed by subcontractors with specialized expertise. As an experienced general contractor in projects across the US, JRM will manage the process of hiring, overseeing, and coordinating the efforts of all subcontractors for your project.
JRM has established long-standing relationships with the top subcontractors in the nation and we thoroughly vet each before work begins, bringing the most qualified builders to your project. We leverage these relationships to ensure every project we oversee meets the quality, cost, and timeframe expectations of our clients, regardless of the project's size, scope, or complexity.
By serving as your general contractor, we'll remove the burden from your shoulders so you can focus on other critical aspects of your business operations.
We Keep You Informed Every Step Of The Way
Through our comprehensive general construction contract, we take full responsibility for all building-related activities. We assume all the risk and manage the details, which minimizes your involvement in the day-to-day operations. Our many repeat clients know they can trust us to handle every aspect of the job and expect the best possible outcome in even the most challenging conditions.
We will communicate with you throughout the process so you can see your project come to life, keeping you informed whether you're out of state or through crisis situations such as the recent COVID-19 pandemic. By using state-of-the-art technologies like our ProCore dashboard and virtual job site tours, along with conducting regular meetings with your team, we ensure that our clients remain up to date in real-time on the daily progress of work during every phase of the project.