WHY JRM
Make Your Vision a Reality
We work with your team to take your initial design concept and transform it into a reality.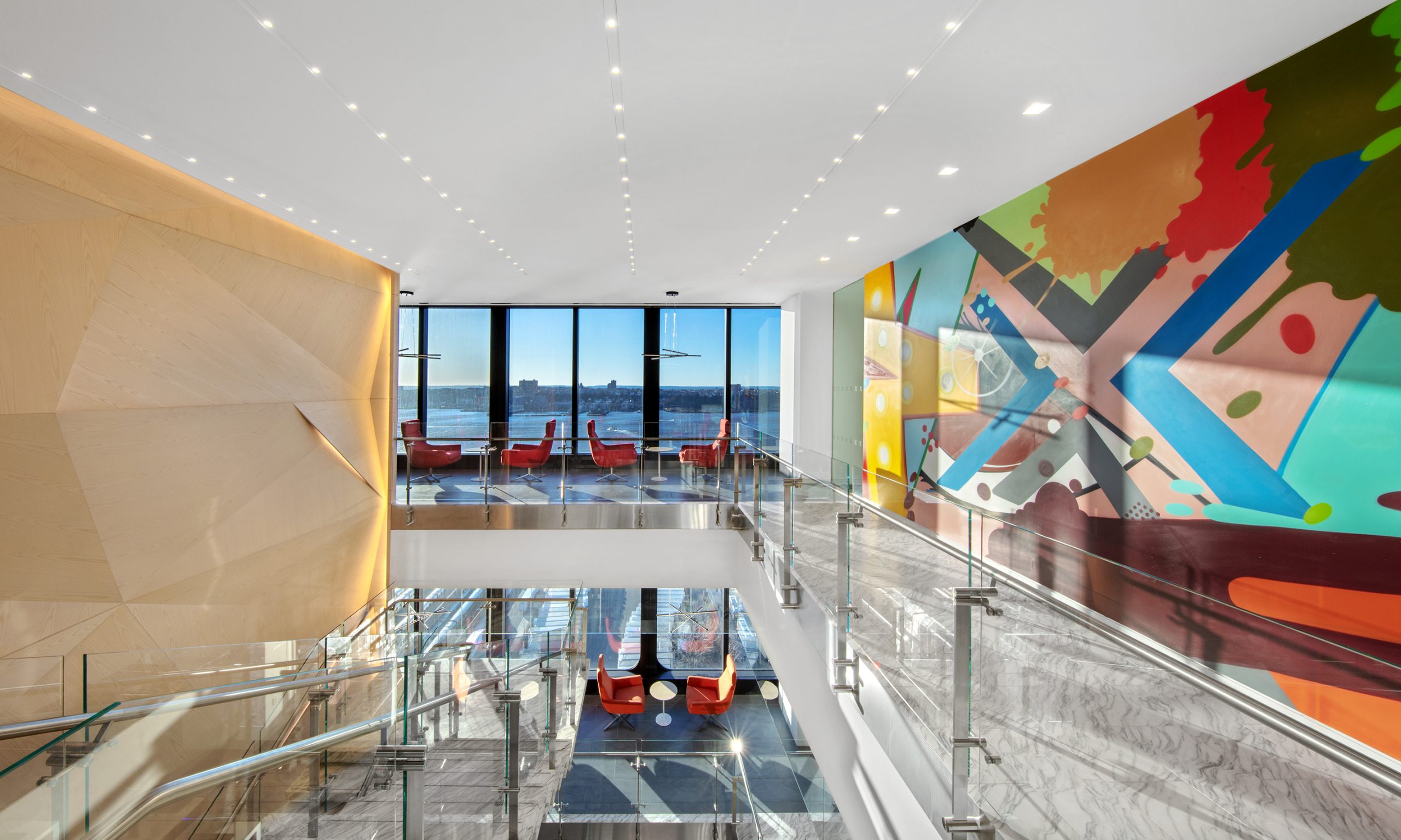 We Take Ownership Of Your Project
Projects often begin as an idea on a scrap of paper. At JRM, we're adept at taking those ideas and working with you to turn them into a reality through the design-build process.
Our process begins by identifying your immediate project requirements and assembling a team of engineering, architectural and real estate professionals that will serve as an extension of your business. This methodology results in a streamlined approach that eliminates extra steps and gaps in communication.
With JRM representing your interests and acting as an extension of your team, you are freed from the hassle of managing multiple team members and components during project development.
We Handle Every Step Of The Design Build Process
At JRM, we are committed to taking full responsibility for the outcome of your design build construction project. We assume total control of the activities of all team members for the duration of the project to ensure everything goes according to plan.
We make adjustments to the process as needed to keep the work on track and will keep you up to date on all developments as the project unfolds. You'll know where things stand throughout the pre-construction, construction, and close-out phases.
Our team will develop a finished product that exceeds your expectations while meeting your budget and timeframe parameters.