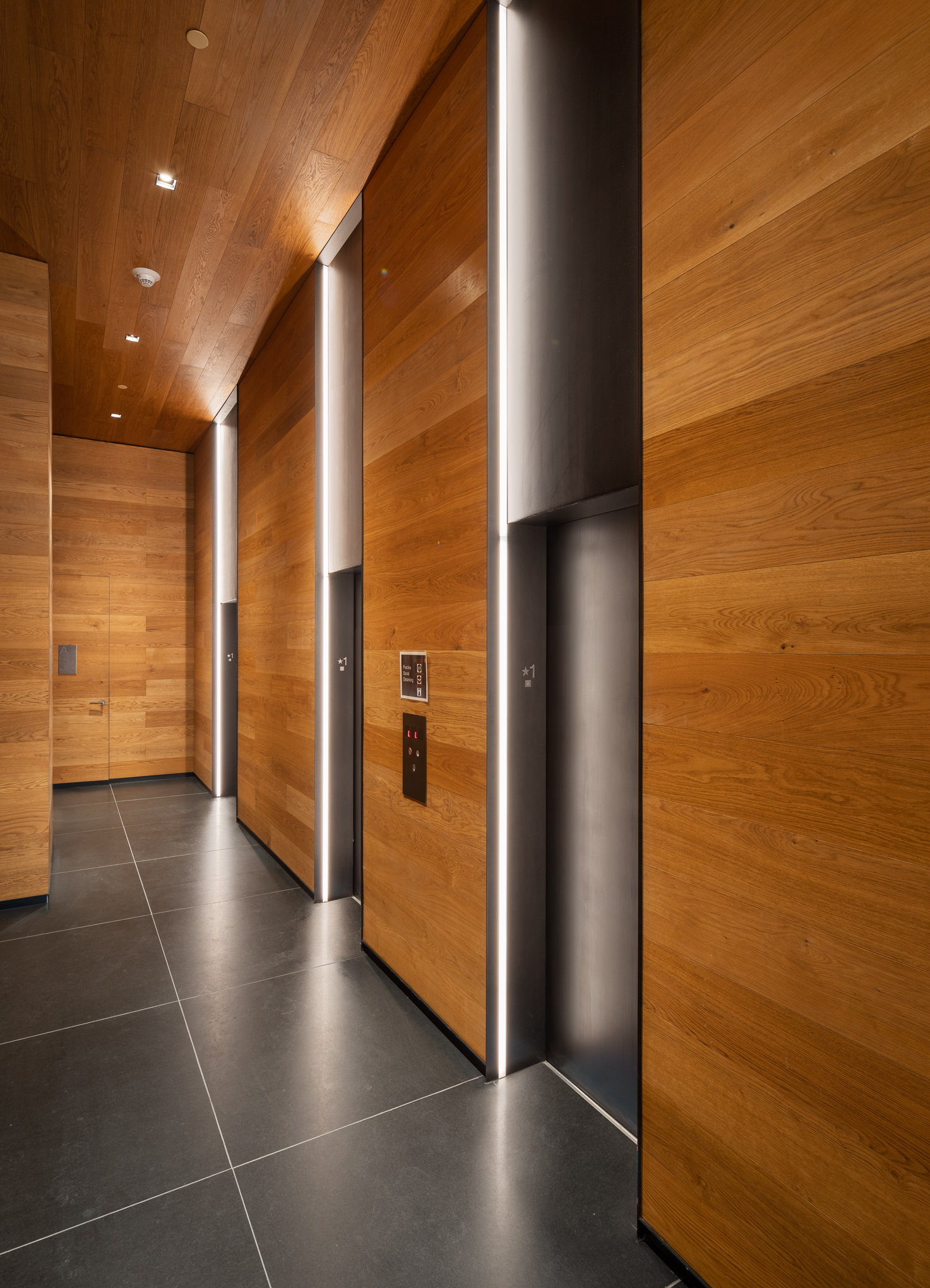 WebFX
Web Design Site Credits
WebFX specializes in web design, web development, and search engine optimization (SEO) packages. While most agencies focus only on one niche, WebFX recognizes the large variety of needs for a modern website. Our award-winning staff of designers, strategists, and specialists excels at any inbound marketing project!
WebFX understands our clients' needs. Our top priority is to increase and drive new revenue for our clients. We accomplish this through a customized and hands-on approach across multiple inbound marketing channels, which is why our clients see their revenues increase by 20 percent, on average.
Whether you are looking to optimize your paid search campaign, boost your organic rankings, or launch a new online brand, the internet marketing specialists at WebFX are ready to help! Find out why we have earned more than $1 billion in revenue for our clients at https://webfx.com.