WHY JRM
A Proactive Approach & Proven Expertise
Our comprehensive solutions mitigate risk in every phase of our projects.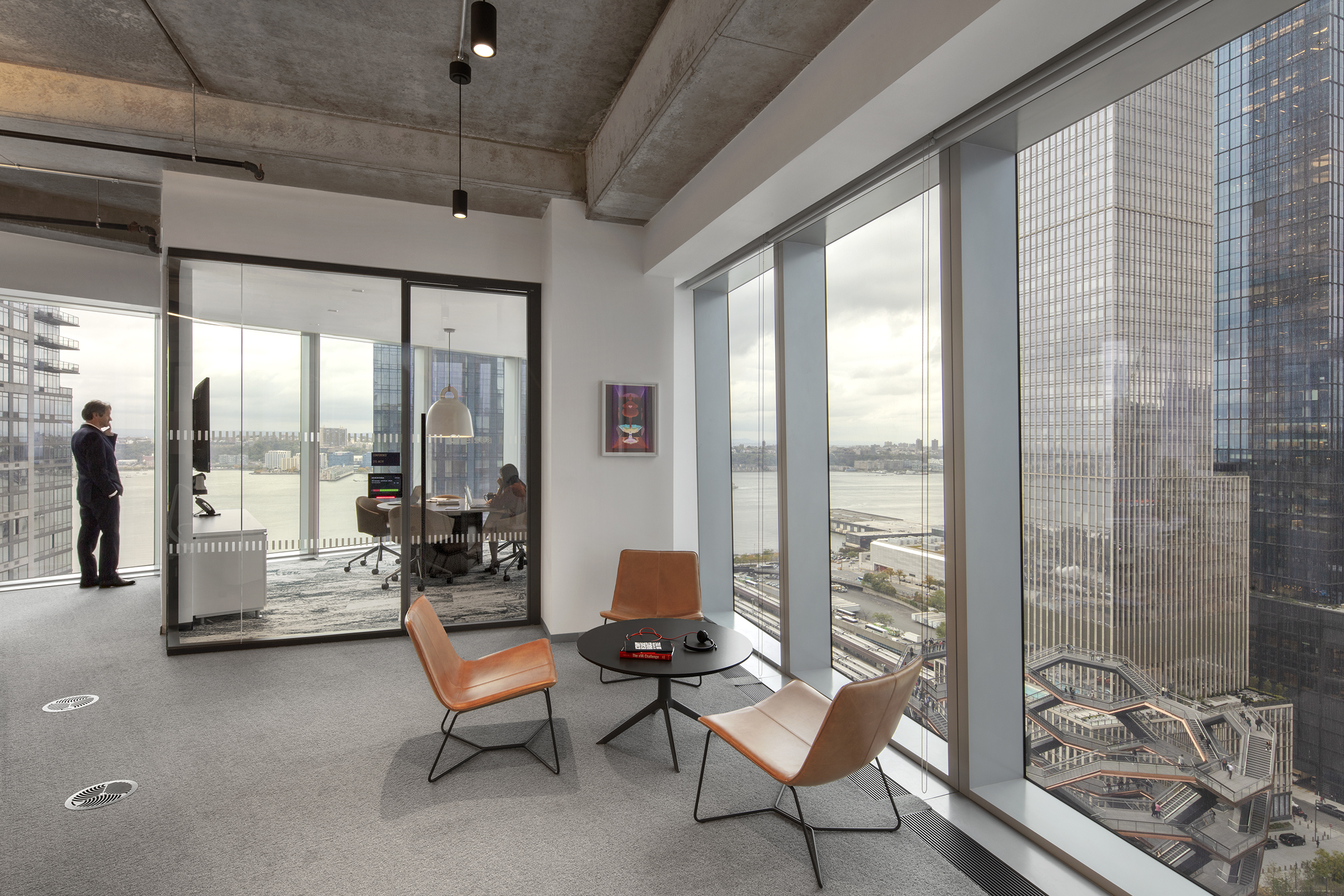 Effective Risk Management Solutions To Give You Piece Of Mind
In the construction industry, risk is always present in different forms. At JRM Construction Management, we implement stringent steps to mitigate risk in every phase of our projects in New York, New Jersey, California, Florida, and across the U.S.
As a JRM client, you'll benefit by experiencing lower costs and timely completion of your projects. Our risk management and safety programs have allowed us to achieve an EMR of 0.97. This has helped JRM to negotiate the best possible insurance rates that directly benefit our clients.
We are able to offer numerous types of insurance coverage to our clients. Our full array of coverage includes Sub-Guard Default Insurance (SDI), Bonding, Builder's Risk, and JRM's own Contractor Controlled Insurance Program (CCIP).
Eliminating Risks & Offering Financial Certainty
At JRM, we have the experience and expertise to develop a comprehensive plan to manage and mitigate the risks associated with construction.
Our insights enable us to anticipate the risks most likely to impact your project and proactively create solutions for avoiding them.
Our comprehensive solutions allow us to afford our clients excellent pricing, but more importantly, they offer financial certitude and ensure timely risk-free delivery of your project.