WHY JRM
Our Future Runs On Diverse And Fresh Perspectives
We firmly believe that diversity and inclusion in construction creates a level playing field that benefits everyone and is a fundamental component of any successful project.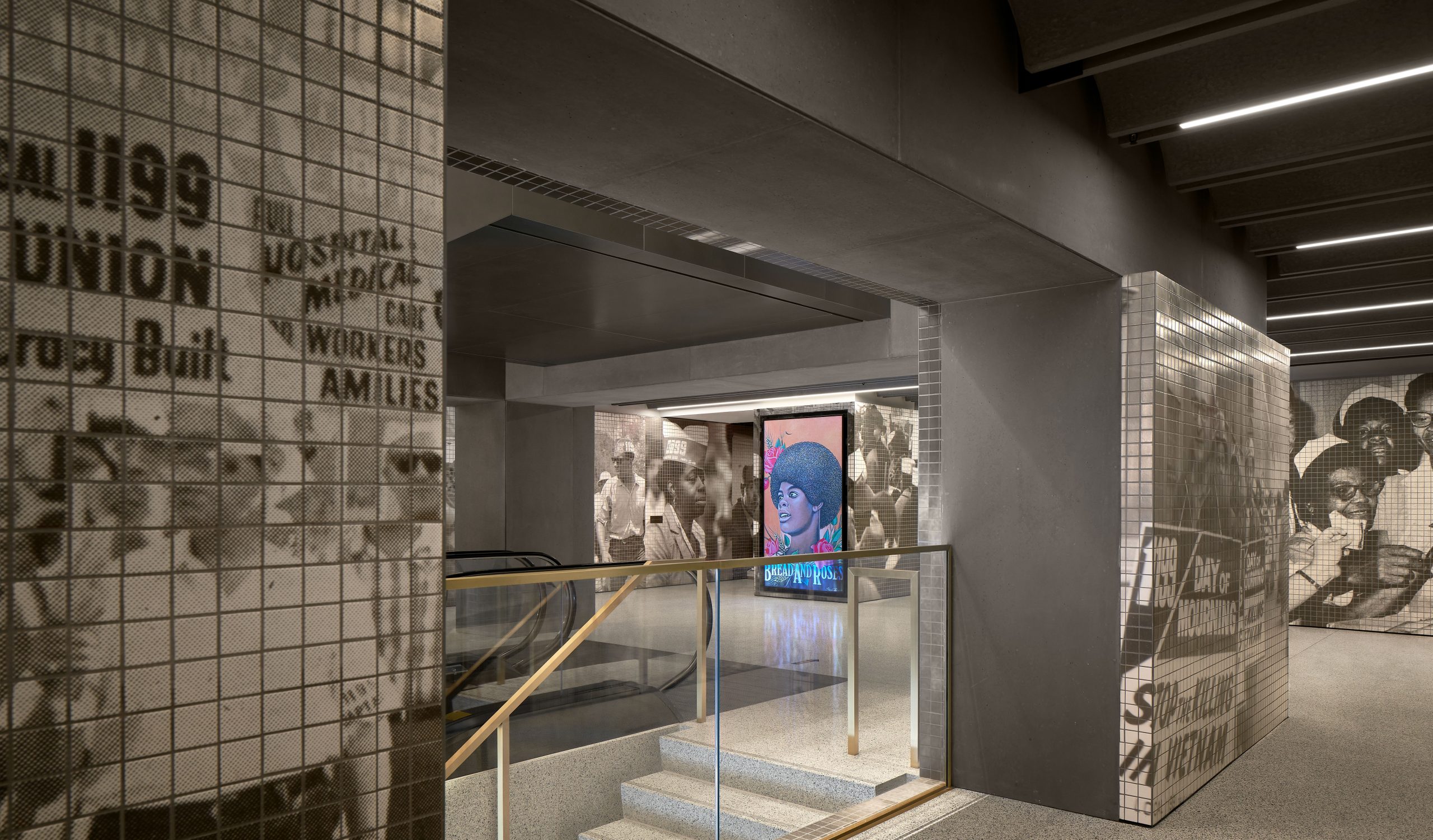 Commitment To Diversity
At JRM, our core values have been built on the foundation of ethics, integrity and accountability. However, we recognize that we in the business community must do more to build prosperity in a way that empowers everyone.
As part of our ongoing goal to embrace diversity and build inclusion in our organization, we have created a JRM Diversity & Inclusion Committee focused on providing opportunities and initiatives for all minorities in our organization and throughout the construction industry. This committee oversees our annual Community Impact Grant Program which supports not-for-profit organizations focused on health, youth, education, and housing & food security. We make a targeted effort to ensure that at least 50% of the grant money is provided to organizations dedicated to diversity and inclusion.
Additionally, our Diversity & Inclusion Committee is developing an updated diversity plan for all of our offices including a full reassessment of our policies and procedures to see where we can improve and promote an active environment of equality.
Breaking Down Barriers
It is not enough simply to call for solidarity and unity. A diverse workforce is critical for JRM as well as for any thriving organization. Our diverse population including individuals from every part of the world creates a dynamic culture at JRM.
These differences in skills, abilities, and experiences offer our team a global approach to each project and bring an atmosphere of creativity and new ideas to our workplace.
The leadership of JRM is committed to promoting an environment where diverse individuals can thrive and recognize diversity as an integral part of our corporate culture and ongoing success.