WHY JRM
Dedicated To Building Lasting Relationships On All Construction Projects Small & Large
The JRM team manages all aspects of the building process with our clients' best interests in mind, while the client retains full financial control of the project.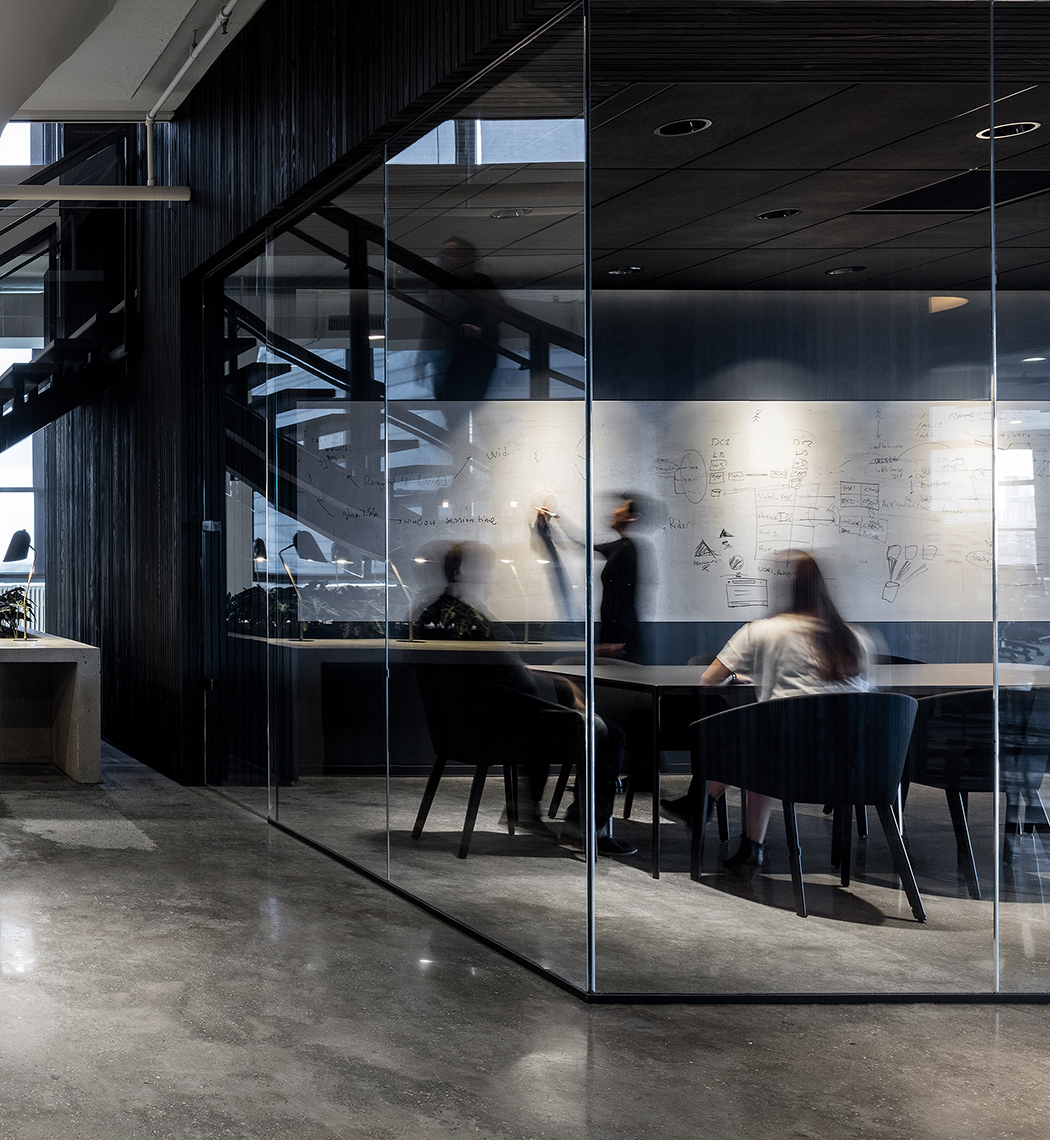 We Are Driven To Do More
What makes JRM different from other construction management companies is our ability to customize our services to the needs of every client. We recognize that no two projects are alike, and each client has specific goals, concerns and expectations. We'll work closely with your team to ensure our work achieves the desired outcome in critical areas such as scheduling, cost, design and construction.
The advantages of partnering with JRM include our realistic project estimates that minimize the risk of costly overruns,  our ability to adhere to schedules and meet deadlines, reliable communication during every aspect of your project, and the adaptability to meet our clients' needs.
At JRM, we keep your best interests in mind every step of the way and ensure the turnover of a quality project that will surpass your expectations.
We're Committed To Your Success
A construction project is a complex, multifaceted operation that requires the precise integration of our dedicated labor force and material resources. With our expertise and experience, we can coordinate and oversee the efforts of all parties involved in your project from inception to completion.
We work hand-in-hand with our client's vendors, treating them like our own subcontractors to ensure a seamless process. We take full responsibility for every step as well as the outcome. Our team will keep you informed of all developments, and we're always available to answer your questions and address any concerns.