WHY JRM
Our Success Stems From Attention to Detail
JRM's Core & Shell arm was inspired by the needs of many of our longstanding clients to deliver large-scale construction projects with our consistent standard of excellence.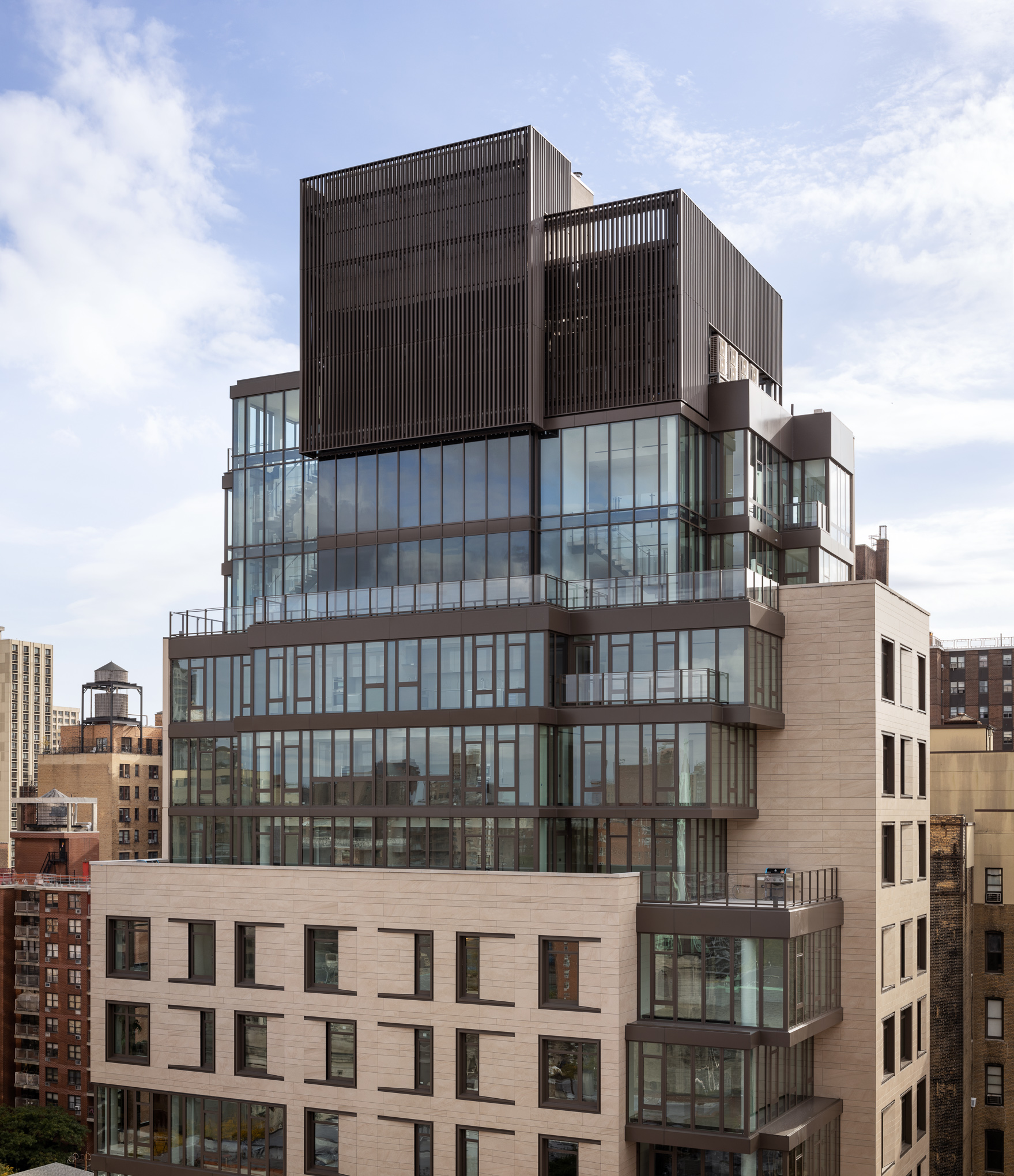 Devoted To Providing Only The Highest Quality Results
Through weekly meetings, design team and contractor coordination, team working sessions, and by utilizing state-of-the-art construction management software like Procore Project Management, Timberline Financial, Primavera Critical Path Scheduling, BIM, and VDC we're able to track all aspects of a project including submittals, RFIs, cost management, procurement, long lead items, critical milestones, schedule management, monthly financial management and forecasting, comprehensive monthly project reporting, general conditions tracking, and permits in precise detail. JRM's expert team of Project Directors, Project Managers, and Superintendents have decades of experience across multiple sectors including high-rise residential condos & rentals, hotels, building repositionings & overbuilds, commercial offices, education, and manufacturing. We ensure a comprehensive approach to all aspects of your project by working collaboratively across all our departments at JRM including Safety, Estimating, MEPS, General Superintendents, Green Building/Sustainability, Risk Management, Accounting, Permitting/Expediting, VDC/BIM, Legal and IT.
Unique Methodologies & Uncompromising Planning
A systematic preconstruction approach is the foundation of a successful project for both JRM and our Clients. We take great pride in our extensive and detailed methodology to establish our clients project goals and apply them to our construction feasibility study. This effort is critical to minimizing cost and risk on our clients behalf. The key to our preconstruction approach is the continuous clear communication between our staff, our clients, design professionals, consultants, applicable city agencies, and our robust portfolio of subcontractors and supplier partners. We provide critical path schedule development including design, filing and procurement scheduling to maintain a clear pathway to construction commencement. Our comprehensive preconstruction services include value engineering with client and design professionals, cost modeling, logistics planning, subcontractor selection for the bidding process, design assist and contractor coordination, and detailed general conditions studies and planning.