WHY JRM
Enhancing Budgeting Accuracy & Reliability
We leverage our comprehensive database with over 15 years of historic data to produce better, more accurate estimates.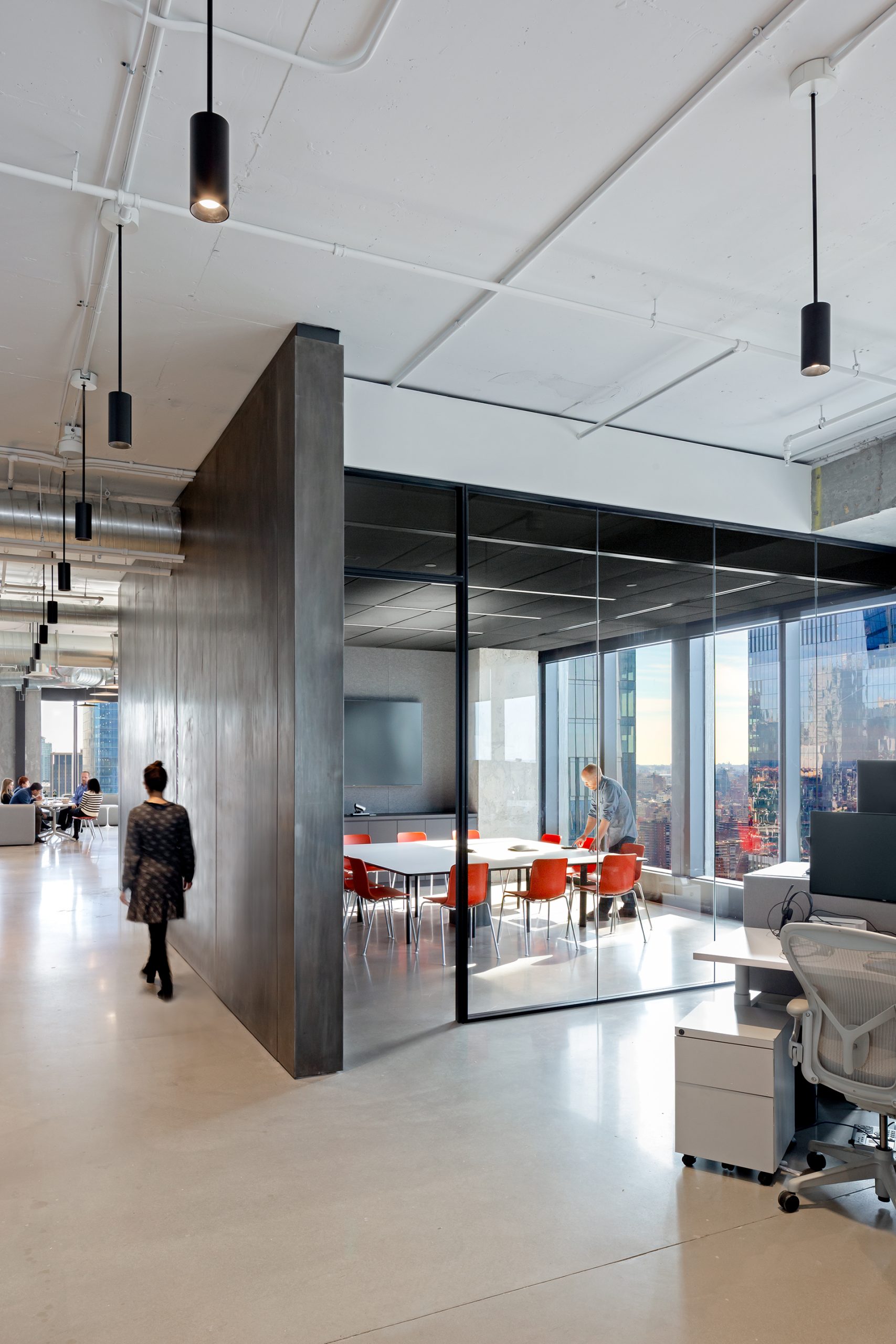 Realistic Cost Estimates
Estimating costs is one of the most essential steps when planning a construction project. As part of our comprehensive preconstruction process, JRM Construction Management delivers expert construction cost estimating services in New York, New Jersey, California, Florida, and across the U.S. Our clients benefit from a realistic cost estimate that will enhance budgeting accuracy and reliability.
The JRM team includes experienced estimators and project managers who will review your drawings or VDC models and generate a carefully considered estimate you can trust. Our proven process and comprehensive database with over a decade of historical data allow us to produce better, more accurate cost projections that significantly reduce the likelihood of change orders during the construction phase. As a result, our clients have fewer concerns about overruns or unanticipated scheduling delays.
JRM has established a thoughtful tiered value engineering process that allows our clients to see numerous potential cost savings options, giving them the ability to make smart, educated decisions.
Greater Transparency
Our system of identifying budget variations makes it easier for clients to understand budget changes throughout the preconstruction process. By utilizing state-of-the-art onscreen takeoffs via Construct Connect, we create greater transparency for our clients so they can easily identify each material cost in relation to the overall construction project.
JRM also implements stringent cost control measures throughout the execution phase of our projects. We continuously monitor subcontractors and other team members' activities to ensure they're working as efficiently and productively as possible. If necessary, we will implement modifications and process improvement steps to eliminate wasteful activities that can lead to cost increases. We'll also record all expenses to make sure they align with the predetermined cost management plan.
At the conclusion of the project, we'll compare the planned and actual costs to identify areas where significant differences may have occurred. This information is invaluable for making process improvements and improving the estimating process for future projects.