About Us
Committed To Building A Company We're Proud To Call Our Own
At JRM Construction Management, we believe in building lasting relationships with our clients by delivering our consistent standard of excellence on every job, regardless of size, scope, or complexity.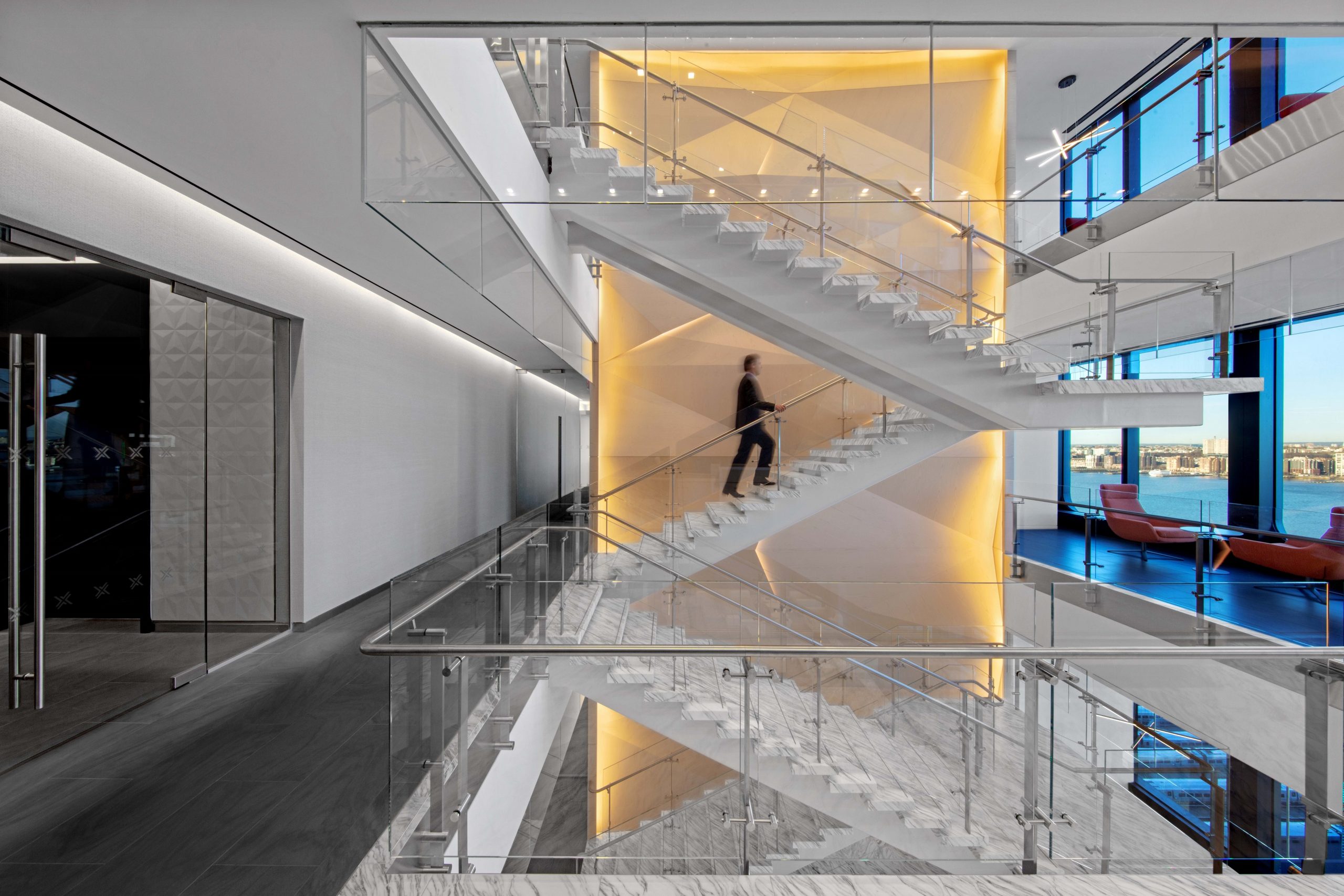 Founded On The Principles Of Honesty And Trust
JRM was founded in 2007 by David G. McWilliams, Joseph P. Romano, and James Connolly, with the philosophy that a construction firm should take a proactive approach to overcome obstacles and set clear expectations for clients. Construction projects often entail unforeseen structural or logistical challenges that cost time and money to fix. JRM takes an unparalleled approach in the preparation of a project so that there are fewer obstacles in the first place. By undertaking comprehensive risk assessments during the planning and estimation phases, JRM is able to deliver our client's projects on time and within budget.
In emphasizing open and honest communication throughout the construction process, our approach has earned the trust of repeat clients on some of the most iconic and challenging projects in the industry. JRM's successful growth led to the expansion of additional offices on the East and West Coast, allowing us to better serve our clients nationwide. Our Core & Shell arm similarly grew from many of our longstanding clients' needs to deliver large-scale construction projects with our consistent standard of excellence.
We Believe In Giving Back
At JRM, we're committed not only to excellence in construction but excellence in citizenship as well. We take great pride in our community partnerships, volunteerism, and support for charitable causes. Through our JRM Gives initiatives, we make annual charitable contributions to multiple non-profit organizations. Each year our Community Impact Grant Program supports non-profit organizations focused on health, education, youth services, diversity, and housing & food security. We make a targeted effort to ensure that at least 50% of the grant money is provided to organizations dedicated to diversity and inclusion.
Beyond financial donations, we support local organizations using our greatest asset, our team of dedicated employees. JRM staff donate hundreds of hours of their own time to local causes each year. On dedicated JRM Days of Service, we send teams to local non-profits to roll up our sleeves and offer our unique skills and expertise to help them advance their goals. We recently partnered with NBC's George to the Rescue to renovate the home of a deserving family in need for their wheelchair-bound teen who suffers from cerebral palsy.