news
Preparing Your Space For Employees Returning To The Office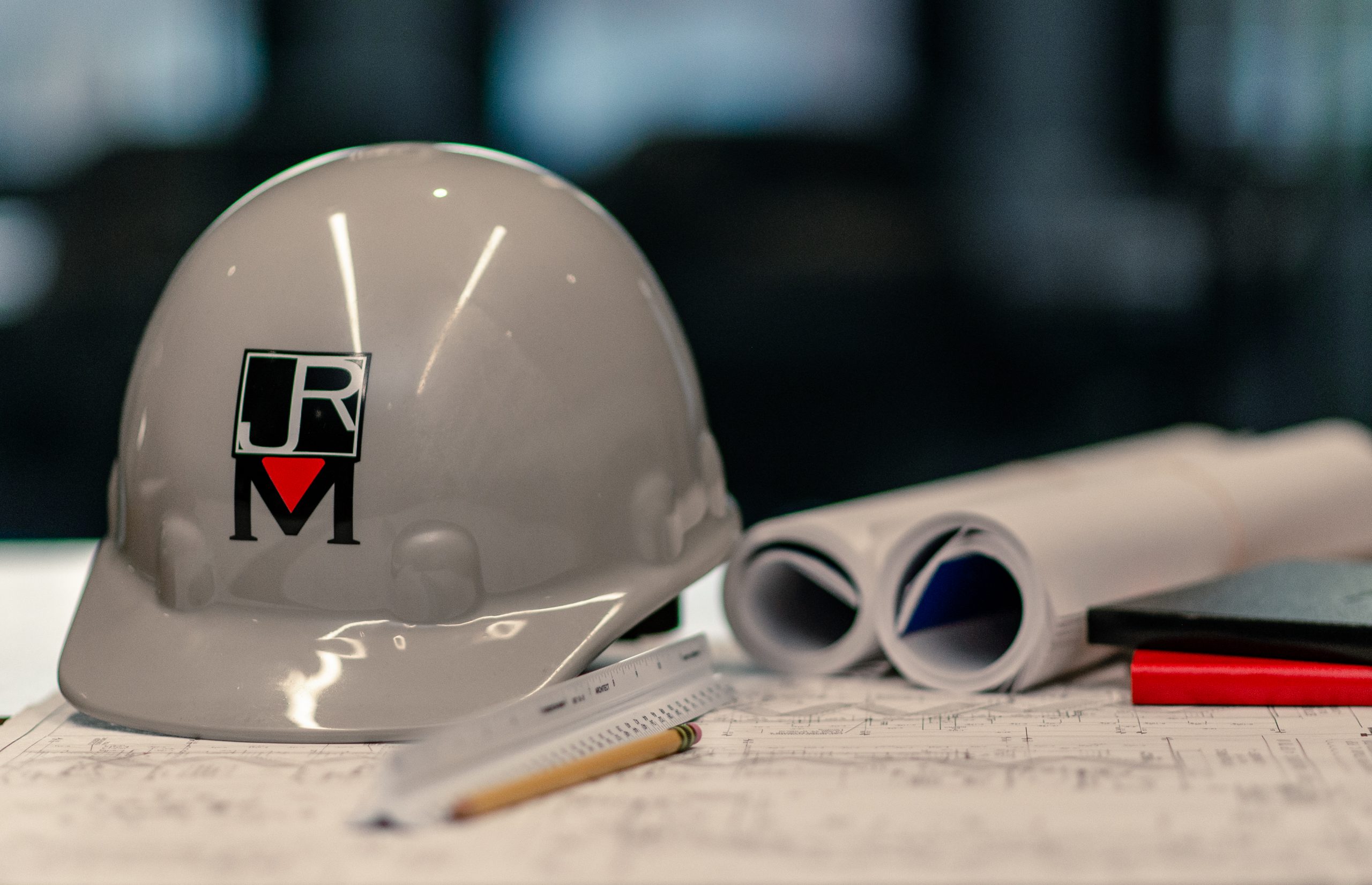 07/08/2021
As we return to the office after more than a year of working from home, employers are faced with the need to transform their physical space to better meet the shifting needs of their employees.  This means constructing an office that includes open and flexible spaces for employees to safely and comfortably do their work.  Here are a few major ways you can prepare the office as employees return:
Emphasis On Safe Collaboration Spaces
In-person collaboration is something that has been sorely missing over the last year of remote work.  As employees begin to return to the office, focus should be given on building spaces for employees to safely collaborate and share ideas.  After all, 39% of surveyed employees stated their belief that people in their own organization don't collaborate enough.
To rectify this, employers should construct open spaces that integrate AV and video conferencing technology.  This will allow your employees to come together to collaborate in an area that feeds creativity, culture, and socialization while keeping a safe distance.
Outdoor Spaces & Air Ventilation
Anxieties around catching COVID are likely to be prevalent once employees return to the office, especially with what we now know about airborne transmission.  Polls show that 54% of US employees are worried about being exposed to COVID at work, although 71% do have confidence in their employers to bring them back to work safely.
To that end, employers should consider constructing or making use of existing outdoor spaces such as private gardens or balconies.  This is a great way to allow collaboration in areas with a low threat of transmission.  If your building doesn't allow outdoor spaces, then installing proper ventilation systems will ensure good air quality and reduce fear around transferring of bacteria.
Employee Controlled Office Spaces
One of the biggest benefits of working remotely has been the control that employees have over their space.  Returning to the office may come with a sudden loss of freedom that can create anxiety and discord.  By giving your employees some license with which to control their space, you can ease the transition back into the office.
Surveys have shown that air quality and light play a vital role in employee productivity, so giving them control over lighting and monitoring CO2 concentrations is a great way to put the power in their hands.  You might install controls for the windows, shading, lighting, and thermostat that employees can access through smart building apps.
Flexible Space Management
A Harvard Business Review survey showed that 42% of employees would prefer being able to personalize their work environment over being given unlimited vacation (with only 28% preferring the reverse).  Constructing a flexible and adaptable space gives your employees greater peace of mind.  This means installing furniture and non-stationary workstations that can be easily moved as needed, thereby freeing employees from the constraints of a stuffy workspace.
Over the past year JRM Construction Management assisted our clients in implementing industry leading COVID safety measures throughout their offices and developments. Check out our brochure (JRM Return to Workplace Brochure) for more information on some of the elements we helped our clients implement into their workspace.