news
JRM Team Re-Analyzed Trends and COVID-19 Impacts on the Construction Industry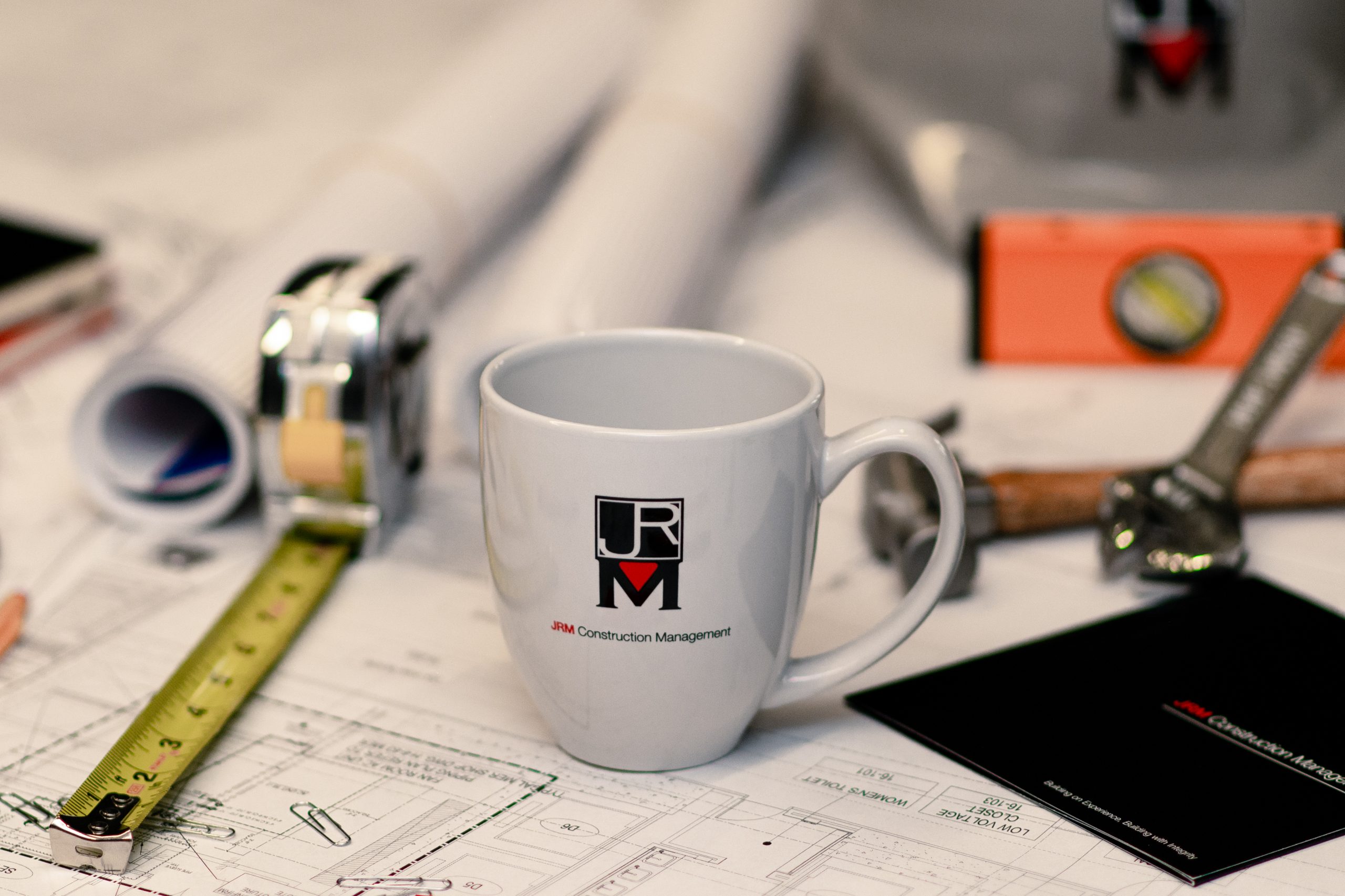 01/14/2021
Source: Real Estate NJ
JRM Construction Management was featured amongst many other leaders across the Real Estate and Construction Industries in Real Estate NJ to give insight on our visions and expectations for the future.
2020 had a tremendous impact on our industry as we witnessed various sectors stalling and others emerging. During these challenging times, the JRM team re-analyzed trends and COVID-19 impacts across sectors, allowing us to strategize for further growth in the market through 2021.
We expect the industrial and distribution sectors to continue thriving significantly as online shopping increases. The health care and life sciences sectors will also continue growing as they rapidly respond to the pandemic and data center construction will boom as more and more businesses demand more data center space to support their workforce and new technologies.
In 2021, JRM will continue to move forward focusing on these emerging sectors and our core sectors — corporate, retail, and hospitality — as we expect them to bounce back post-COVID-19.