news
JRM Ranked Among ENR's Top 100 National Green Contractors of 2021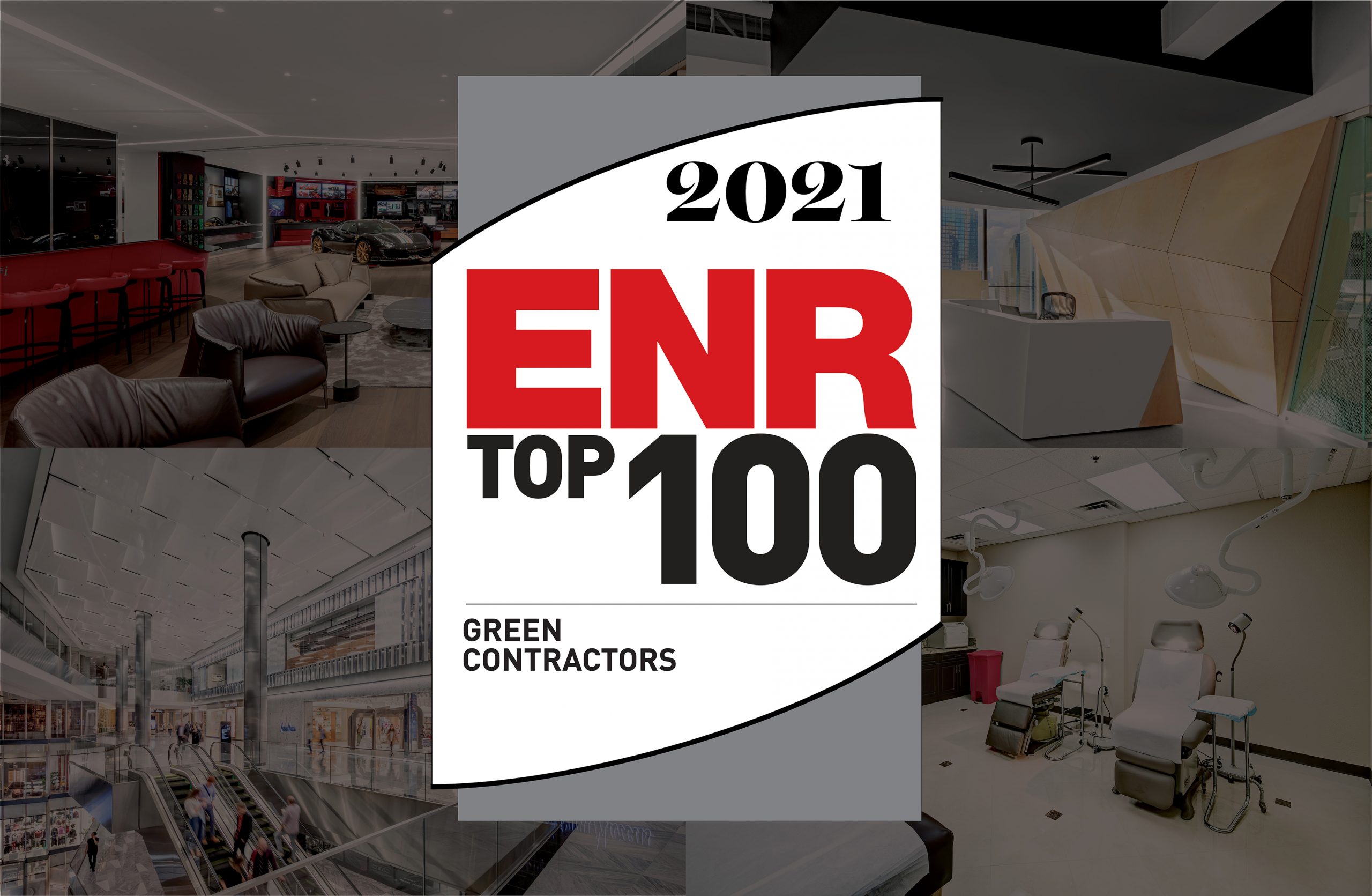 09/20/2021
Source: ENR
JRM Construction Management is excited to announce that we ranked among Engineering News-Record (ENR)'s Top 100 National Green Contractors of 2021!
Our industry-leading green construction solutions capture value and cost savings for our clients while positively impacting the earth. Learn more about our Green Building & Sustainability expertise today.
Check out the complete list and issue.