news
JRM Featured In Real Estate NJ's 2023 Market Forecast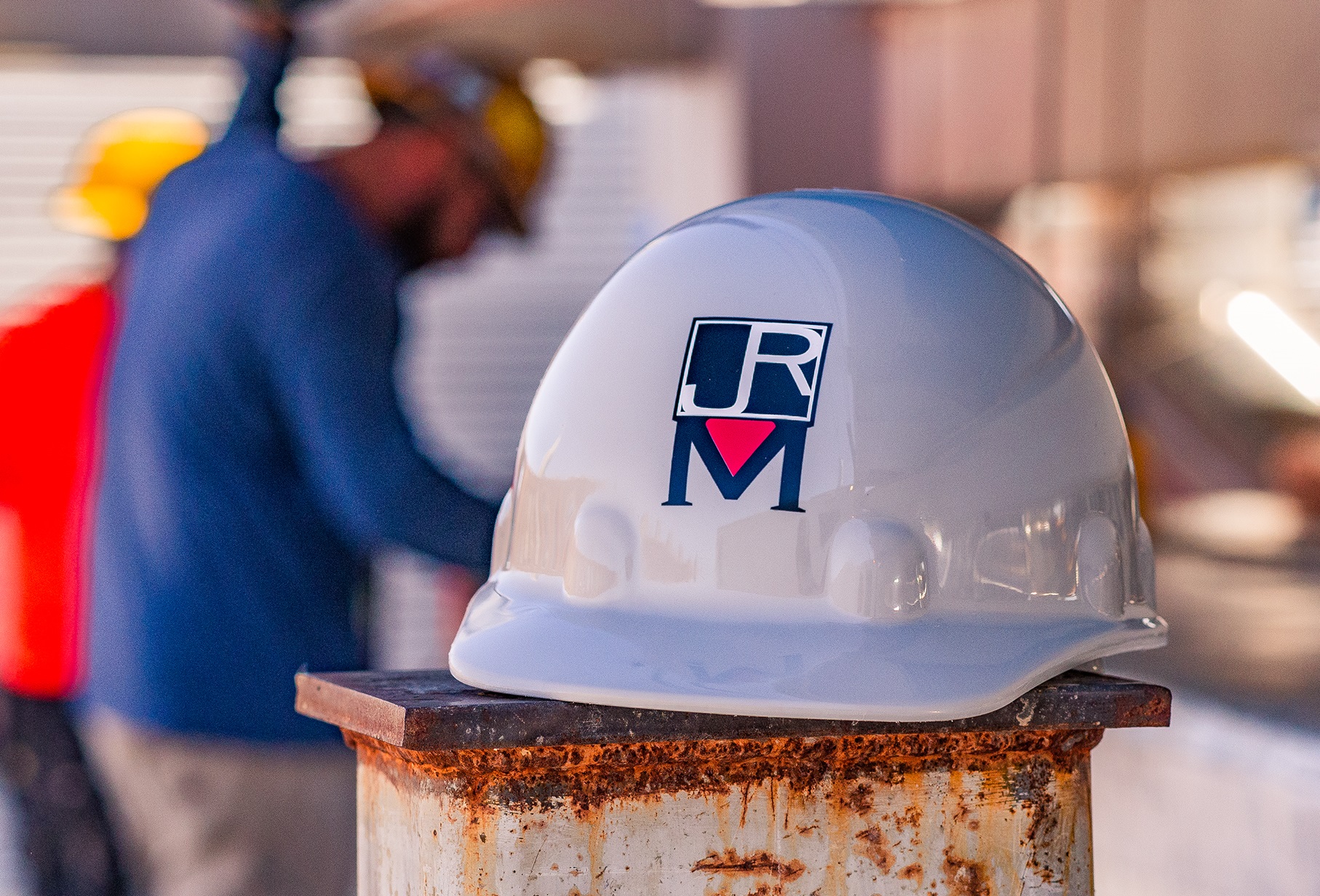 01/12/2023
Source: Real Estate NJ
Shared by Antonina Caruso, JRM's Director of Business Development
This past year has been a momentous time in our industry as we emerge from the pandemic and adapt to new ways of collaborating.
In some of the largest commercial markets, landlords will need to add new, unique amenities to their buildings and revitalize aging assets as the flight to quality trend continues.
We also expect to see increased ground-up residential and mixed-use development to accommodate the needs of hybrid and remote workers and solve the current housing shortage.
In addition, the warehouse and distribution sectors will thrive significantly as online shopping increases. Simultaneously, the need for retail spaces within residential areas will increase as hybrid work allows people to spend more time shopping in their own neighborhoods. For businesses to support new technologies, we predict a continuing boom in data center construction.
In 2023, JRM will continue focusing on these emerging sectors and our core markets — corporate, retail, hospitality, health care and core and shell.