news
JRM Employee Spotlight Video Series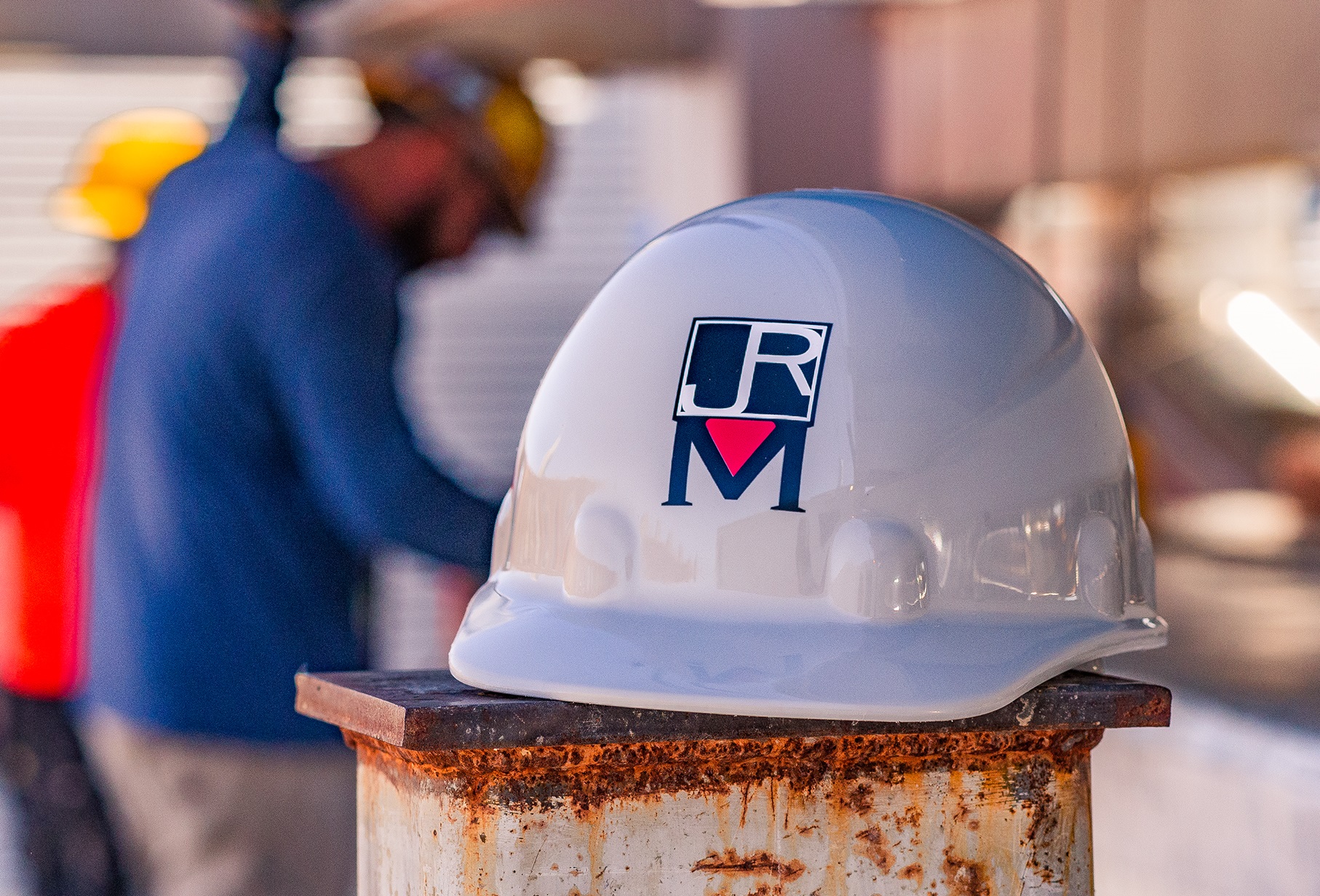 11/12/2021
As an employee-owned company, we believe that our success stems from our employees! We strive to build a company we're proud to call our own and believe in the importance of investing in people and their future.
JRM is also proud to announce that we were ranked in Crain's Best Places to Work in 2021. Check out the complete list and issue.
We recently began an ongoing video series where we spotlight our employees across the company as they share their wealth of knowledge from both the field & office.
Check out the videos below!