news
JRM Discussed Next Generation Retail Amenities & Consumer Experiences At The Commercial Observer's 5th Annual Retail Forum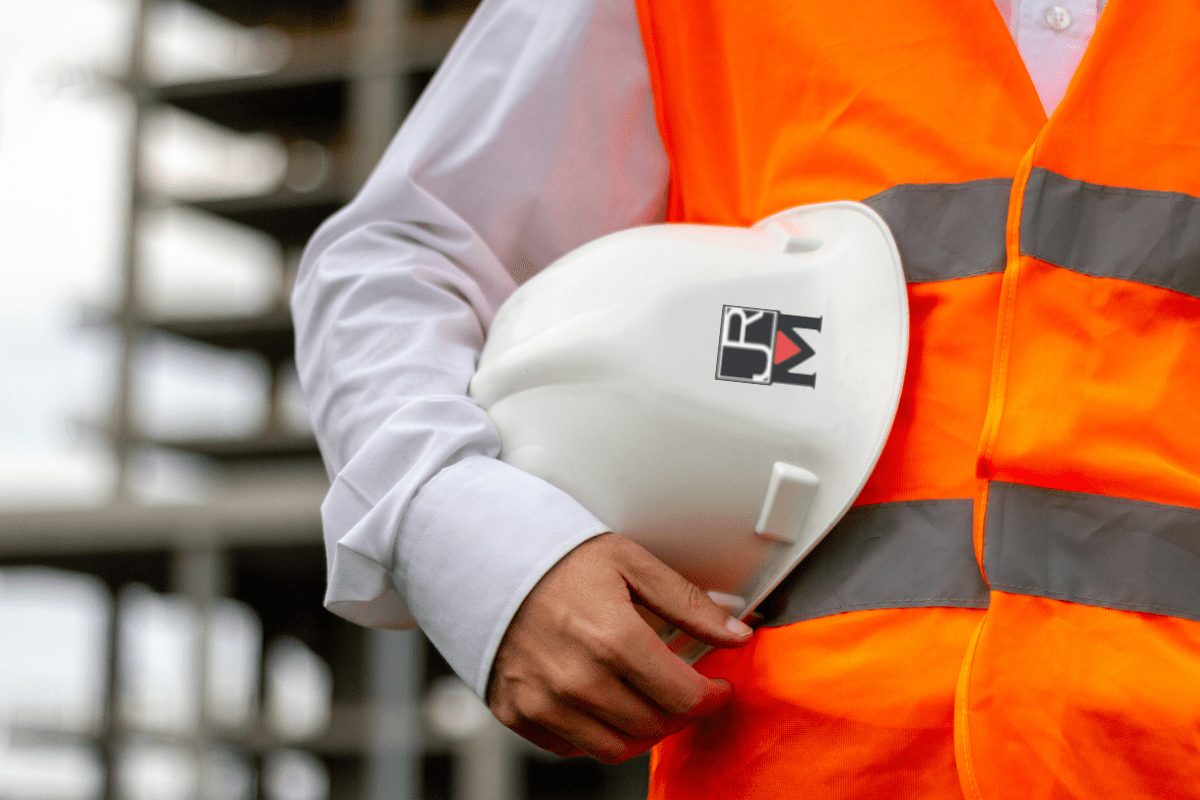 05/21/2021
JRM recently participated in the Commercial Observer's 5th Annual Retail Forum where's our Director of Project Controls, Joseph Schimenti discussed What's in Store for Next Generation Retail Amenities & Consumer Experience.
The retail industry and brick and mortar stores currently find themselves at the intersection of new technologies and pent-up demand to interact after a year of covid-driven restrictions. For retailers that have been evolving to position themselves as sought-after, experiential destinations, this collision of innovation and in-person socialization presents a tremendous opportunity. The most creative developers and retail brands are finding future-forward ways to create interactive shopping experiences and next-generation amenities for their spaces.
Check out the full event recap to learn more about emerging technologies that are upending the traditional shopping experience.