news
JRM Details New Store Fit-Outs For Peloton, Versace At The Mall At Short Hills In NJ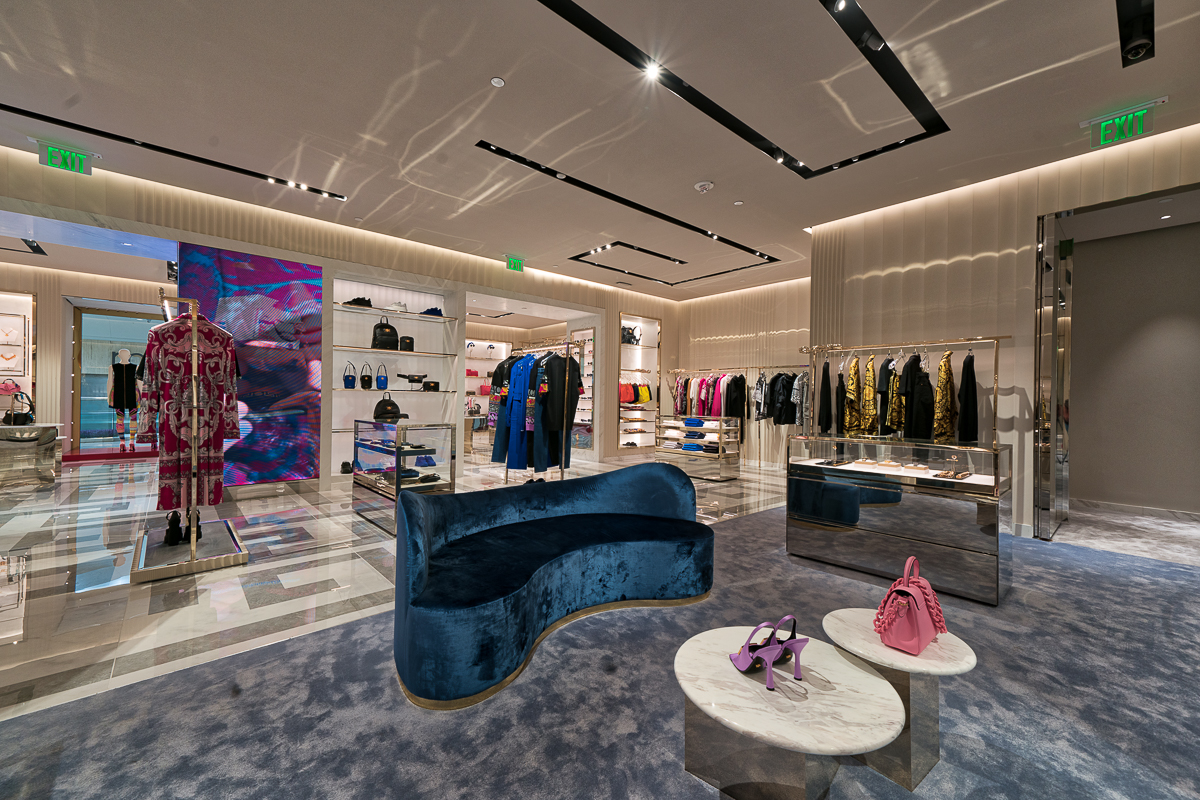 09/29/2022
Full Article: Real Estate NJ
Two well-known retailers have debuted new spaces at The Mall at Short Hills after fit-out projects by JRM Construction Management, the firm announced Tuesday.
Both Peloton, the at-home fitness and media company, and fashion giant Versace selected JRM to manage the buildouts at the luxury mall at 1200 Morris Turnpike. The former is a repeat client, JRM said, noting that the assignment included a new sales floor, a lounge area, four equipment trial rooms and fitting rooms, along with back-of-house support areas, office and utility space and restrooms.
The construction manager — which worked closely with CBRE, Howell Belanger Castelli Architects and Thorson Baker & Associates to deliver the 4,260-square-foot space — also coordinated the installation of digital display boards with touchscreens that display Peloton's latest products and equipment. JRM has also completed boutiques for Peloton in Cherry Hill and Paramus.
For Versace's new 3,100-square-foot space, JRM transformed an existing store into a high-end retail boutique with a sales floor and back-of-house space, according to a news release. The store houses an ADA-approved fitting room, a VIP room, a fitting room and a cash wrap area, along with a glass and marble storefront system and a green wall with electronic displays.
The construction management firm worked alongside Alexander Zilberman Architecture, M-Engineering and Capri Holdings to deliver the 3,100-square-foot space.
"JRM is proud to bring quality services to both projects and create better retail spaces," the firm wrote in an announcement Tuesday.