news
JRM Construction West Completes Auto Showroom For Vinfast In California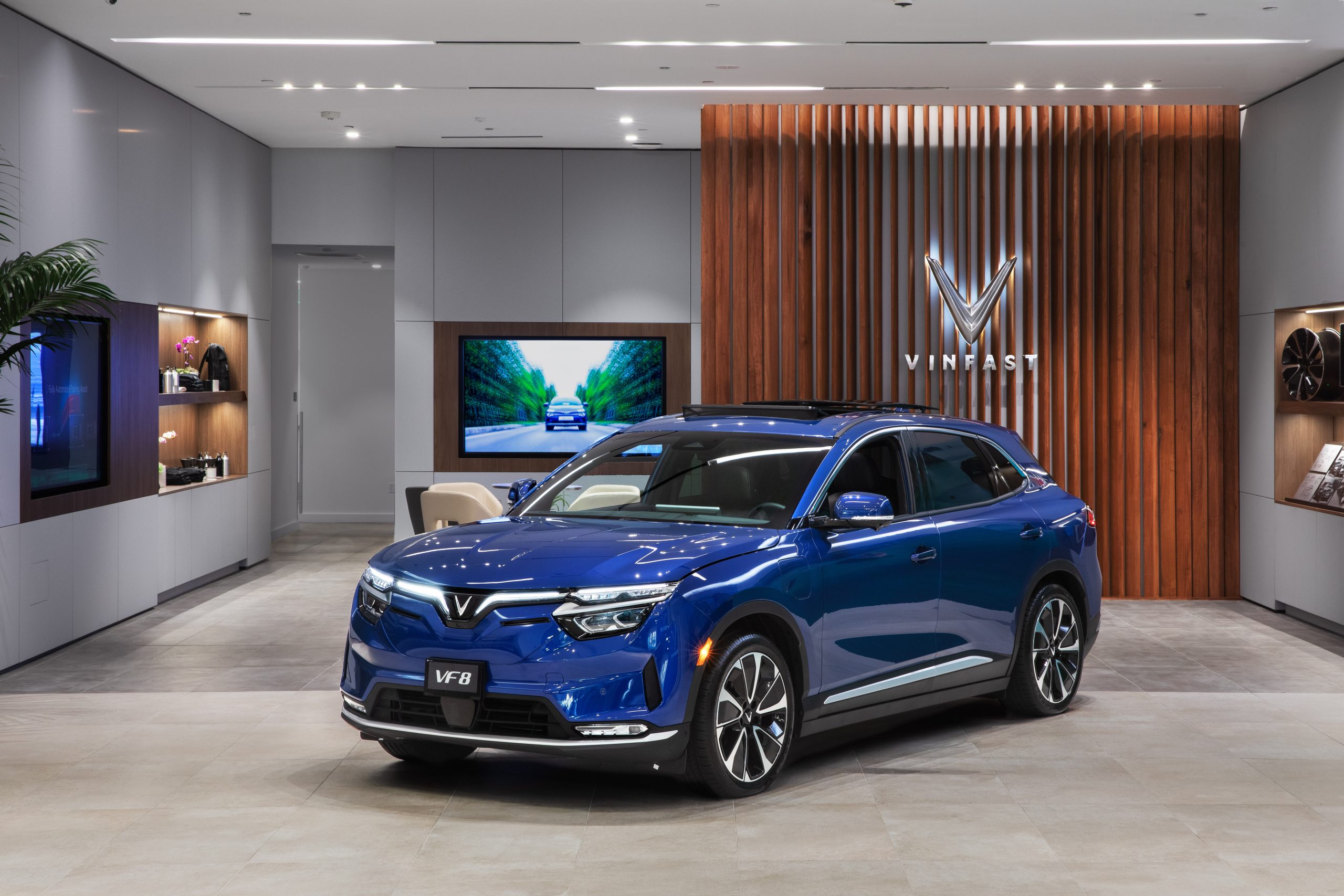 02/08/2023
Source: CityBiz
JRM Construction West has successfully completed the build-out of Vinfast's latest electric vehicle showroom and exhibition space. JRM has been providing construction services to the global, smart electric vehicle company as they continue their expansion across the US. The locations include Santa Monica Place, Westfield UTC in San Diego, and Waterside at Marina Del Rey all across Southern California.
"Vinfast is a very innovative and rapidly growing company," said John Jackson, JRM Principal. "At JRM, we have been working to provide top-of-the-line spaces to support their continued expansion."
The contemporary new exhibition spaces feature built-in displays, customization lobbies, private consultation rooms, and custom Vinfast signage throughout.JRM West also constructed back-of-house support areas with kitchenettes, locker rooms, and restrooms. All new plumbing systems were also installed, along with new lighting, power, and split system IT rooms.
JRM West collaborated closely with the project architect and Vinfast finalizing critical design elements during the build-out. For all locations, the project team included MBH Architects, ACIES Engineering (MEP Engineer) and RLG (structural engineer). The three landlords involved were Macerich (Santa Monica), UnibailRodamco Westfield (Westfield UTC) and Caruso (Marina Del Rey).