news
JRM Construction Partners With Ferrari North America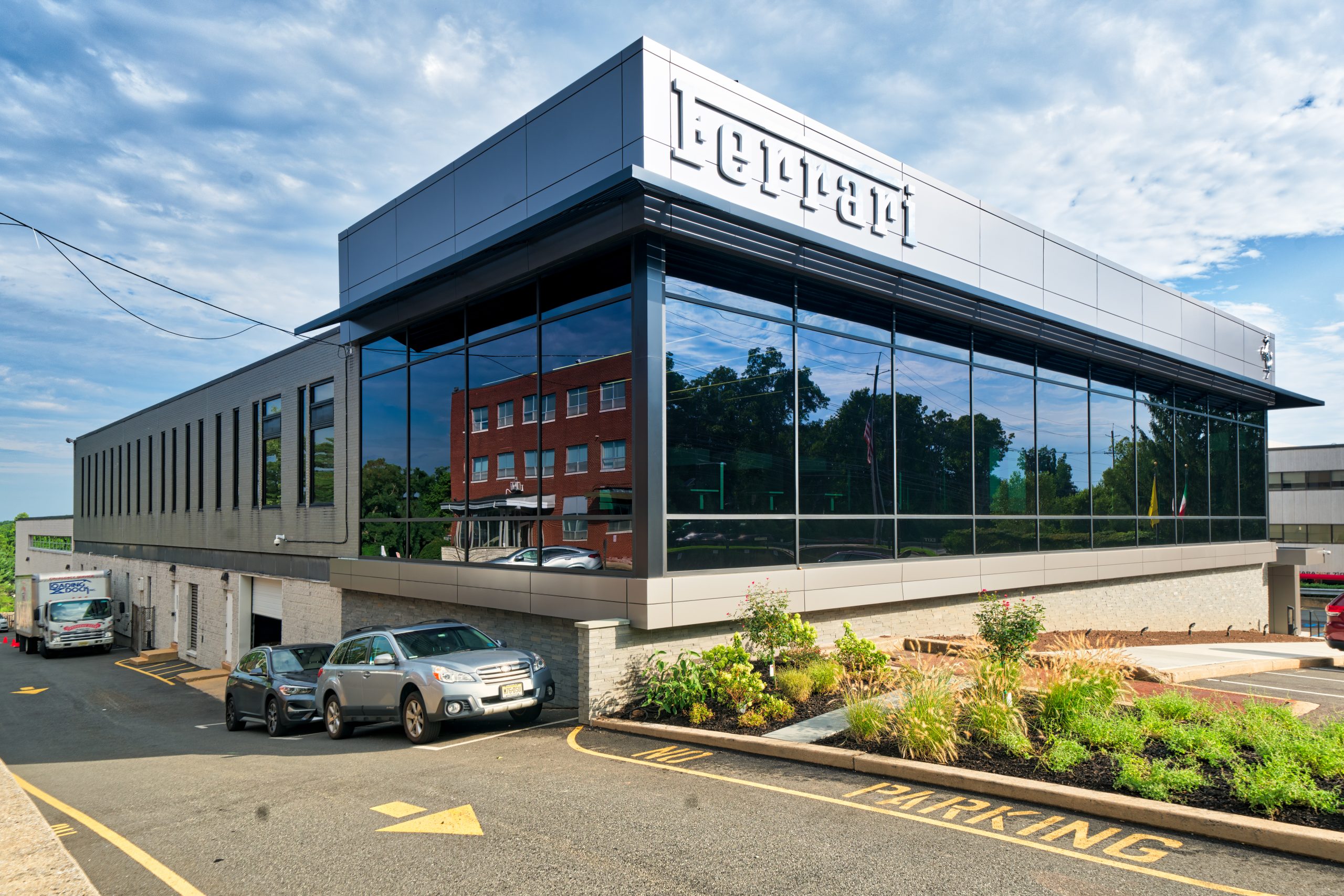 11/21/2022
Source: CityBiz
JRM Construction Management, LLC, (JRM) was retained by Ferrari North America as a general contractor for their Englewood Cliffs facility in New Jersey. Ferrari North America is headquartered in New Jersey and operates as an importer and distributor of Ferrari's luxury vehicles. The facility is located at 250 Sylvan Avenue and has long served Ferrari's upscale clientele.
JRM oversaw multiple projects for Ferrari including the installation of new curtainwall windows with insulated glazing; conversion of the existing showroom into corporate office space; installation of a stair and ramp system with glass handrails, and upgrades to their facility's electrical system. These upgrades provide safety and style to the facility's power and lighting infrastructure elements.
JRM is currently performing a full interior fit-out of the main and ground floors and parts department center encompassing 17,000 SF. When complete the space will house pantries, break and huddle rooms, conference rooms and various private offices. The project is being performed in phases to not affect ongoing operations.
JRM is collaborating closely with Ferrari and the project architect, Environetics Group Architects, to ensure that all measures are met in a timely manner.
JRM Construction prides itself on quality workmanship and this project was no different from this standard. JRM is thrilled of the continued partnership with Ferrari North America.