news
JRM Construction Management Completes Interior Renovation of WEBMD Offices in Newark, NJ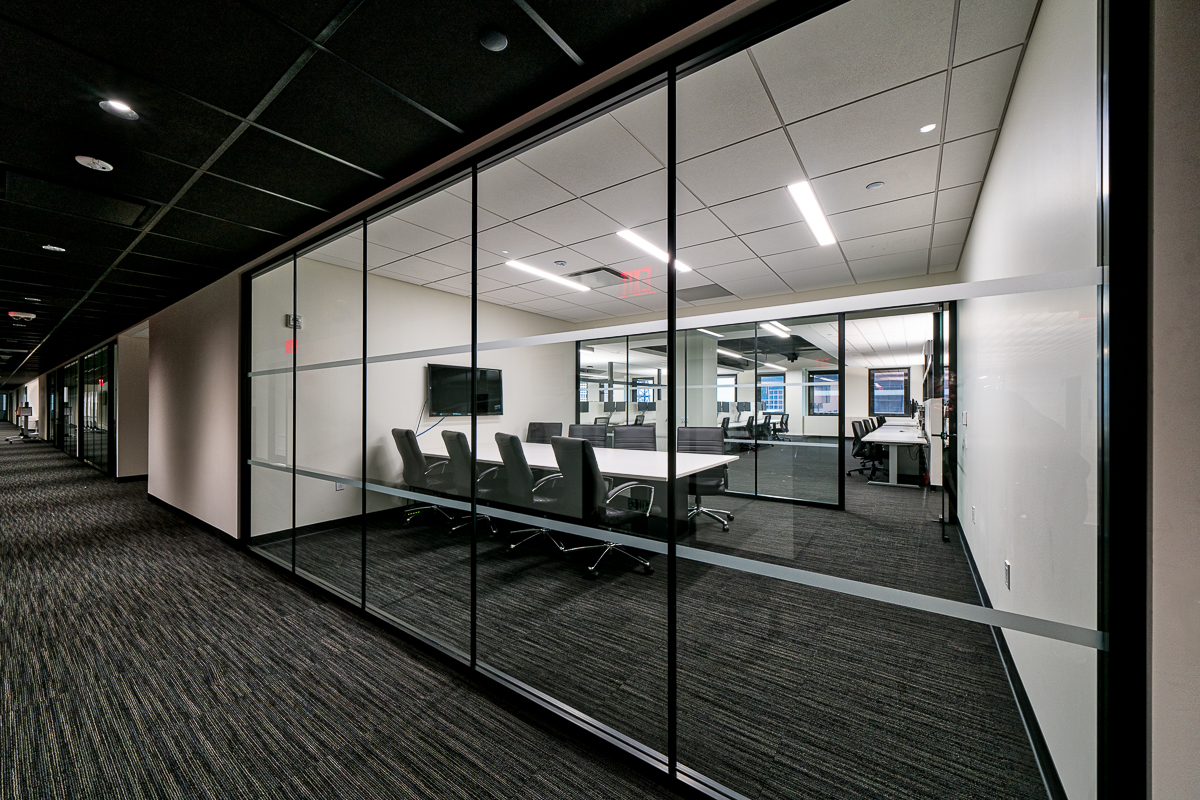 09/23/2022
Full Article: CityBiz
JRM Construction Management is pleased to announce it has completed the full interior renovation of the upcoming WebMD/Internet Brands Office located at Two Gateway Center at 283 Market Street in Newark, New Jersey. The 99,000-square foot project entailed renovations across the third and fourth floors to accommodate new private offices, conference rooms, unique workstations with barreled ceilings, modern pantries and executive offices.
JRM worked closely with The DeRosa Group Architects and The Rock Brook Consulting Group on the renovation, which includes a new space featuring video recording studios equipped with a cafe dining area and storage space. The new architectural finishes go hand in hand with a complete mechanical, electrical, and sprinkler system, as well as new and modern lighting throughout the space.
"Our team and The Derosa Group and The Rock Brook Consulting Group were able to minimize disruptions and account for challenging logistical challenges in this renovation," said Marc Reissman, Executive Vice President, JRM.
The project required close and cooperative coordination on many aspects of the renovation, including mechanical components and unique templated designs for ceilings, light fixture layout, and ceramic floor tile layouts and installation.