news
JRM Construction Breaks Ground On Multi-Family Development At 49 Fisk Street, Jersey City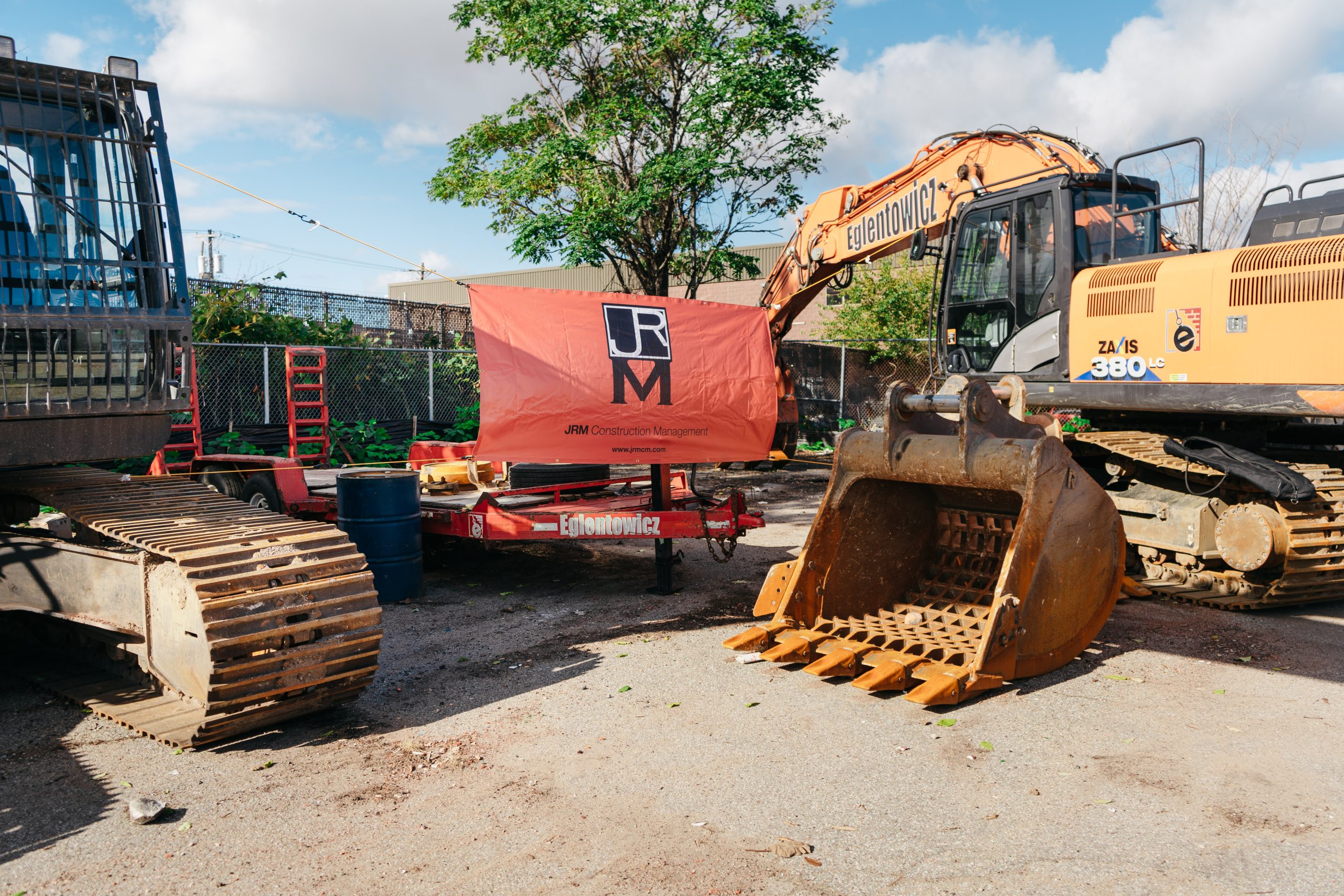 12/22/2021
Full Article: CityBiz
JRM Construction Management New Jersey, LLC, (JRM) has kicked off a new $66 million ground-up multi-family project located at 49 Fisk Street in Jersey City, NJ. The 322,750-SF project will encompass a new 6-story building with 5 levels of residential apartments, including 337 units with a mix of studios, 1-bedrooms and 2-bedrooms along with a parking level with charging stations for electric vehicles. The building will offer residents a complete range of amenities, including a fitness center, working lounge, game room, a speakeasy bar lounge, and a fully landscaped courtyard pavilion and roof deck.
JRM will be constructing the structure with spread footings and grade beams, a CIP podium, Com-Slab 14ga x-braced metal framing, trusses, and wood framing. The building envelope includes private balconies, brick, metal panels, cement fiberboards and aluminum-clad windows. JRM will be working closely with client, Halpern Real Estate Ventures, to bring the project to life.
"We are excited to break ground on this new multi-family project and look forward to serving the Jersey City community with more than 300 residential units" said Kevin Griffin, Vice President of Core and Shell, JRM Construction. "This new property will feature several creative amenities in a great location."
The project's consultants include project architect, Minno Wasko Architects And Planners, engineering services, by O'Donnell & Naccarato Structural Engineers, and client representation by VVA. Other consultants on this project include Sharpe Engineering and Meshberg Group.