news
JRM Construction Announces Expansion With Two New South Florida Offices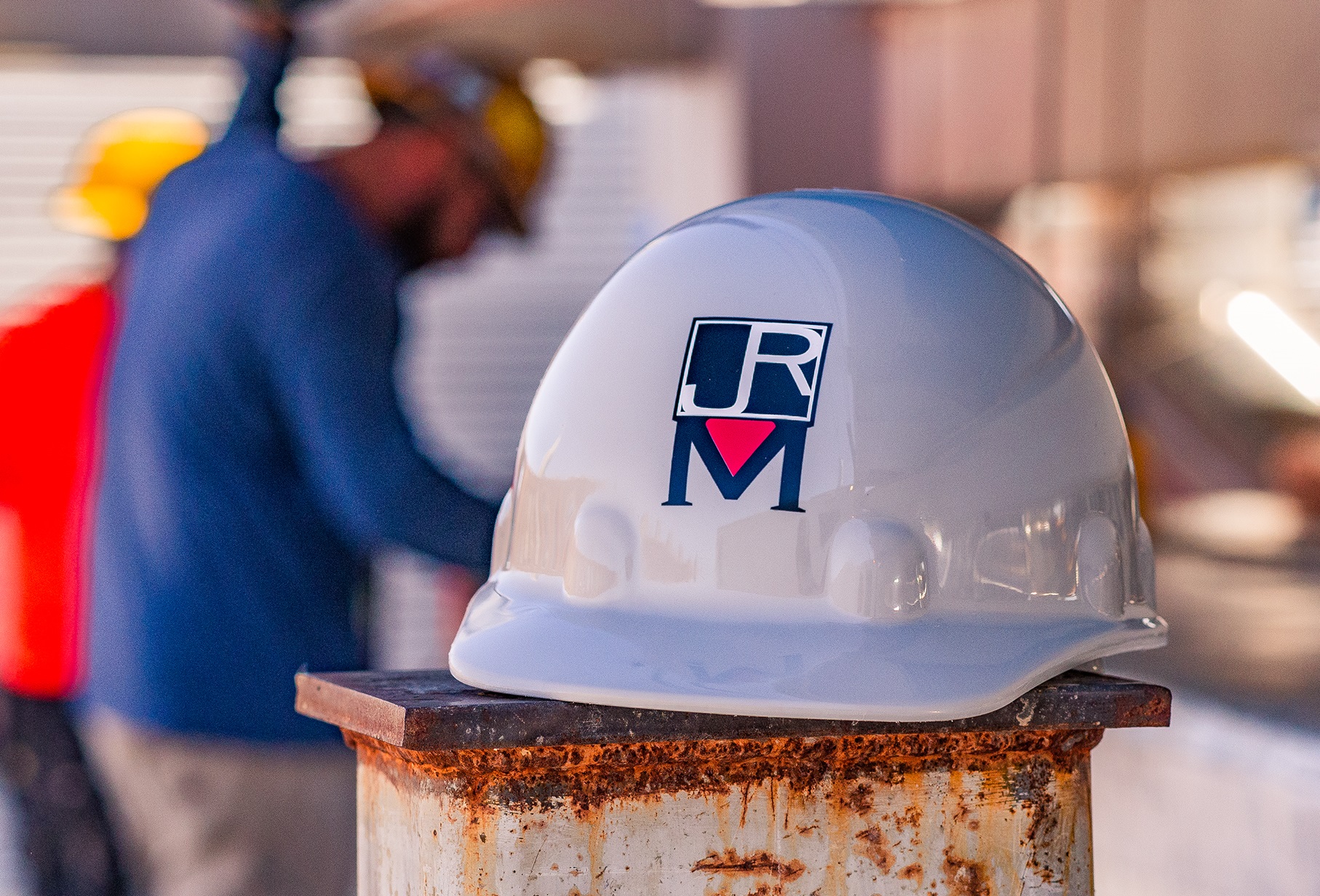 12/23/2021
Full Article: CityBiz
JRM Construction Management, (JRM) is pleased to announce that the firm has expanded in the southeast with two new South Florida offices at 200 East Las Olas Blvd, Suite 1660 in Fort Lauderdale, FL and 477 Rosemary St, Suite 221 in West Palm Beach, FL. This expansion will position JRM to deliver on increasing demand from long-standing clients for industry-leading services both nationwide and in key markets within the region.
Anthony Iandoli, Executive Vice President, JRM, will spearhead efforts in the region as Principal In Charge and ensure JRM delivers a consistent standard of excellence for clients on every project. "We are extremely excited to start working in our new office's spaces," said Iandoli. "The South Florida market is seeing increasing activity and we look forward to serving both new clients and our existing base."
JRM was founded in 2007 with the philosophy that a construction firm should take a proactive approach to overcome obstacles and set clear expectations for clients through open and honest communication. Their expansion into new sectors and markets is driven by a singular mission to deliver JRM's consistent standard of excellence on every job, in every market, nationwide.