news
JRM Completes Work On 1-800 Flowers New Offices in Long Island, NY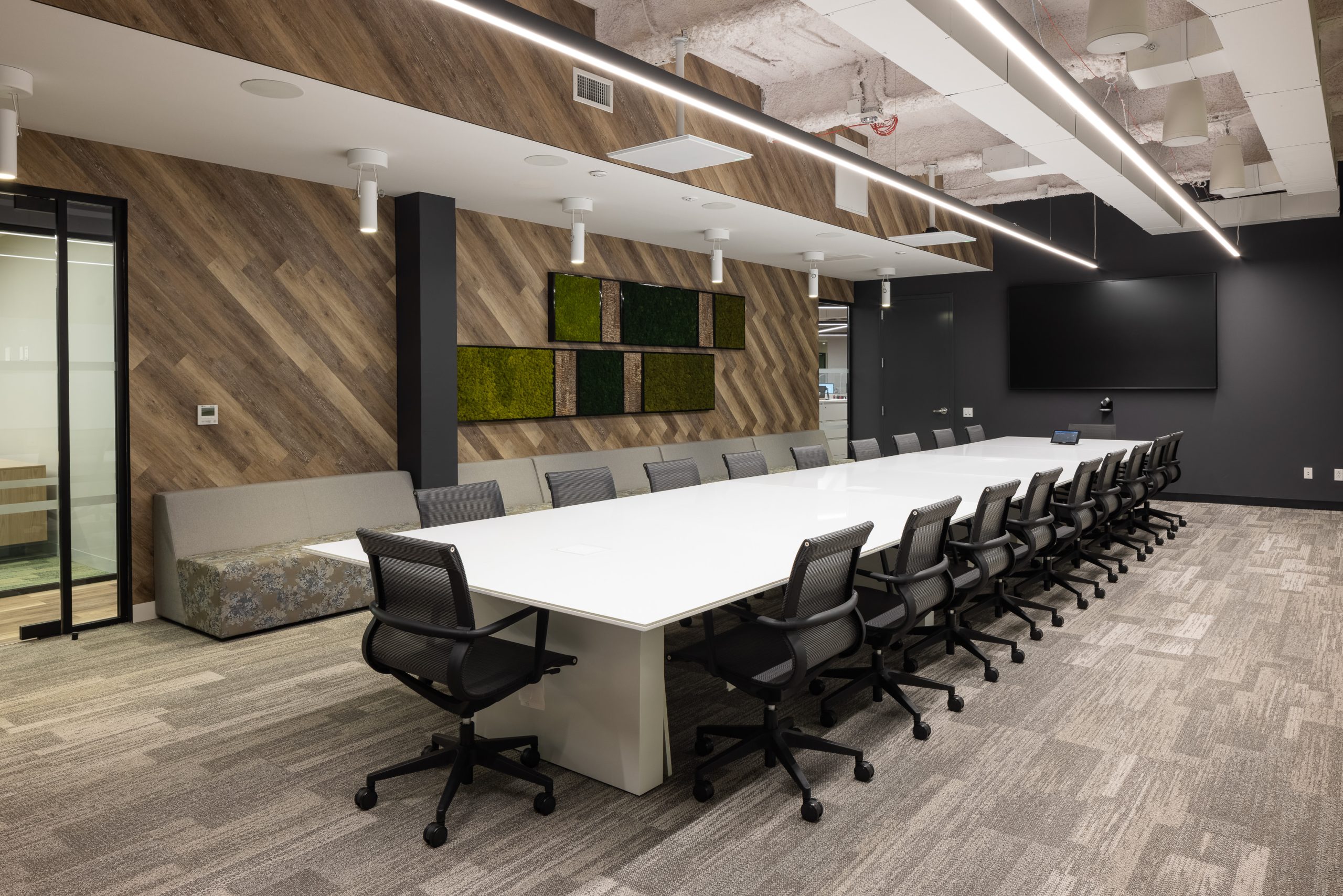 10/08/2021
JRM Construction Management recently completed work on expansive new offices for 1-800 Flowers, an online gift retailer and distribution company, located at 2 Jericho Plaza in the Floral Park neighborhood of Long Island, NY!
The interior build-out spanned across the entire second floor of the building featuring areas for vendor relations, merchandising, and real estate. The project included private offices, state-of-the-art conference rooms, open work areas, and a technology lounge.
JRM constructed a new floor-to-ceiling glass-front reception area, an employee cafe, and a lounge. Amenities throughout the floor include a wellness room, photo studio, and a stunning boardroom with a dedicated pantry area.