news
JRM Celebrates Women In Construction Week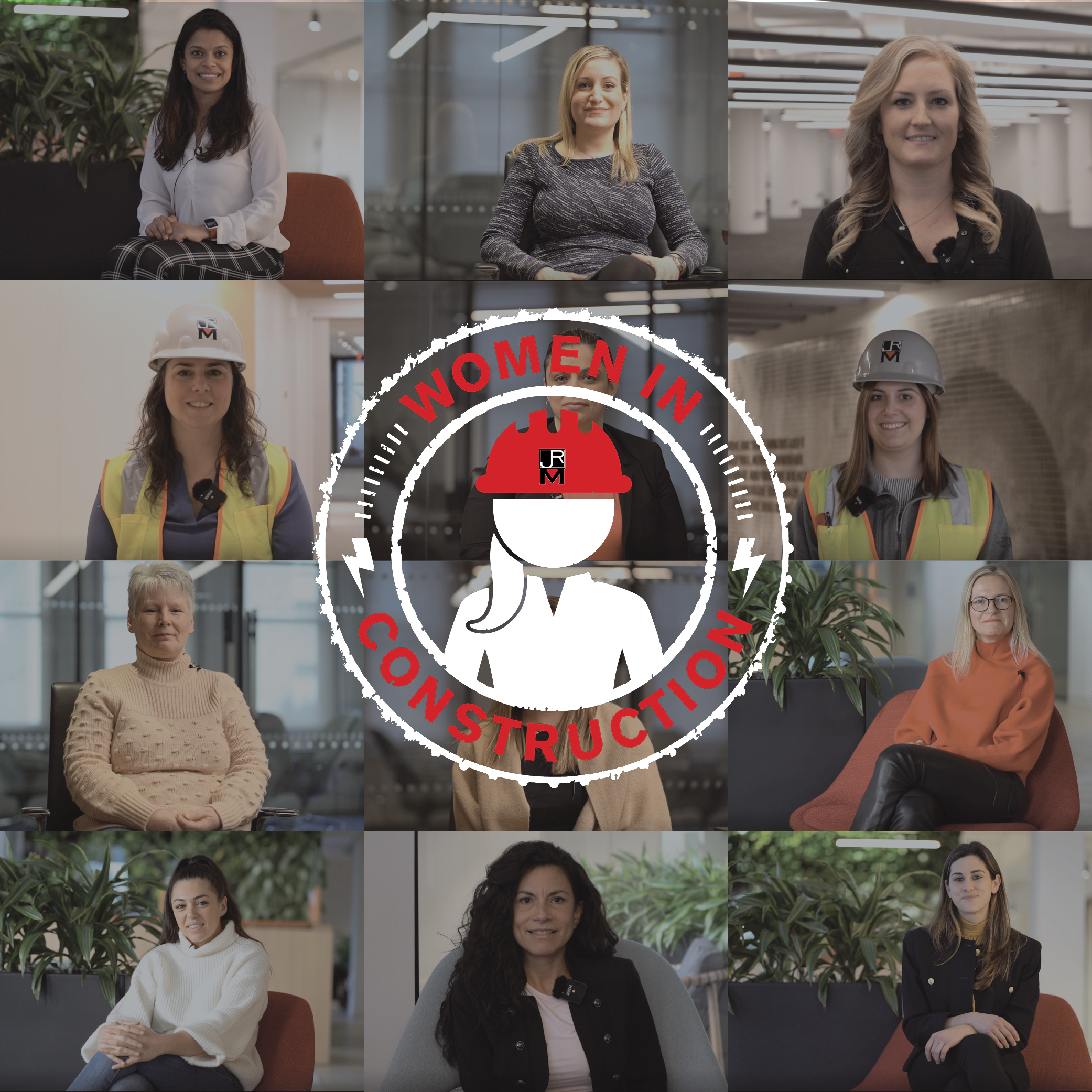 03/08/2021
In honor of Women In Construction Week, JRM Construction Management celebrated all the incredibly talented and dedicated women in the industry!
At JRM, we firmly believe that diversity and inclusion in construction creates a level playing field that benefits everyone and is a fundamental component of a successful project.
Throughout the week, JRM highlighted our highly skilled female colleagues both in the field and office in a series of interviews as they shared their wealth of insights and knowledge. Check out the complete series below!