news
JRM Celebrates Hispanic Heritage Month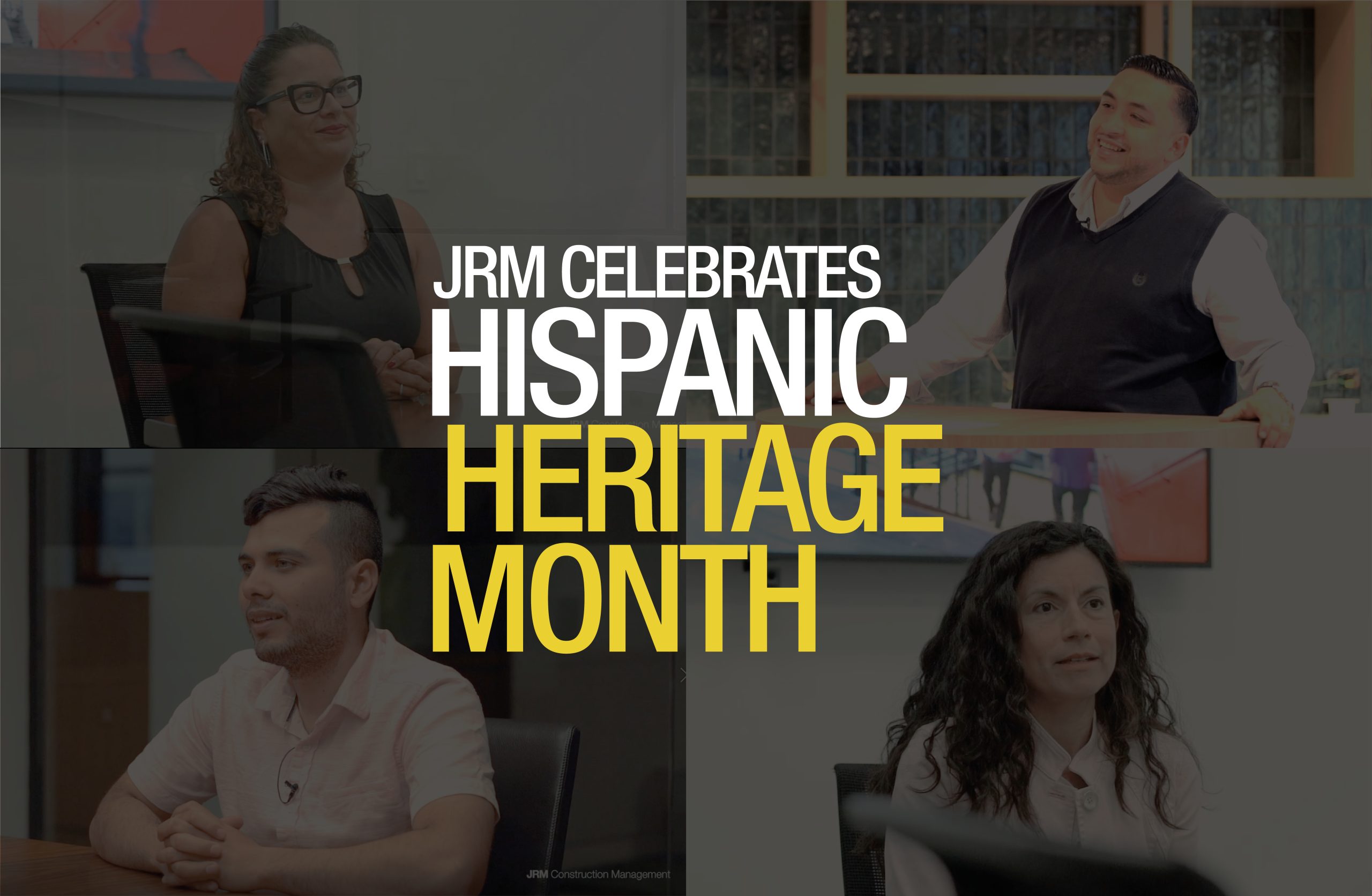 10/02/2021
National Hispanic Heritage Month honors the history, diverse cultures, and countless contributions of Hispanic & Latino Americans.
At JRM, we pride ourselves on building a diverse, inclusive workforce whose differences in skills, abilities, and experiences offer our team a global approach to each project and bring an atmosphere of creativity and new ideas to our workplace.
To celebrate Hispanic Heritage Month, JRM is spotlighting some of our employees across our offices as they share valuable insights and experiences.
Check out our employee spotlights below!