news
JRM Begins Work on New Project for Returning Client Marcum in South Florida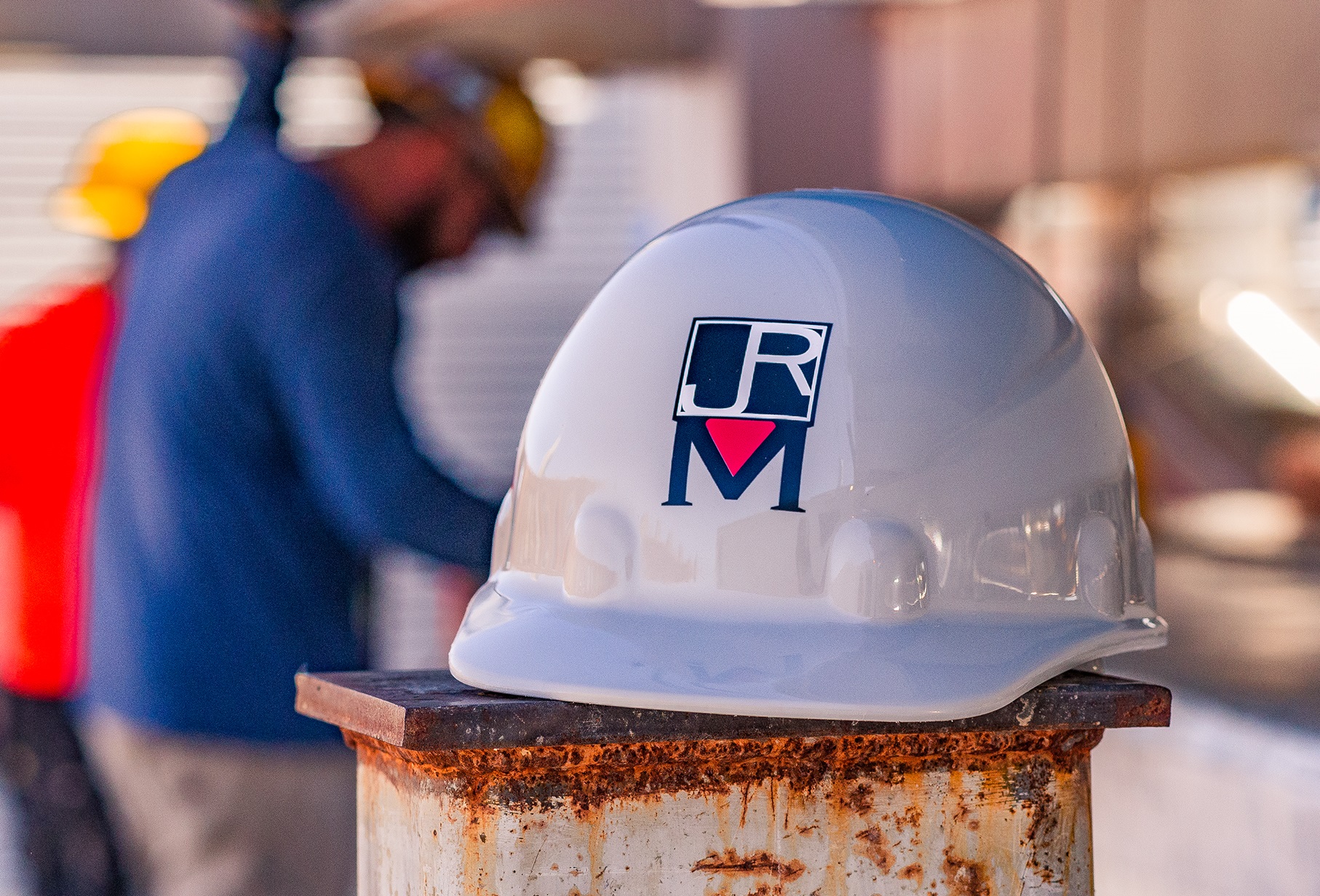 02/15/2022
JRM Construction Management is working on an office build-out project for national accounting firm and returning client, Marcum. The new project at 201 East Las Olas Boulevard in Fort Lauderdale, FL will feature an open office concept with private offices around the core.
The project finishes will include unique metal mesh ceilings throughout the conference rooms along with Sonospray ceilings, carpeting, and LVT flooring at the circulation corridors. Additionally, the space will feature a new custom reception desk, Infinium office fronts, a coffee bar, and a pantry with blue lacquer finishes throughout.
JRM recently completed work on Marcum's expansive new headquarters in New York City spanning across 2 full floors.