news
JRM Announces 3 New Hires In Business Development & Estimating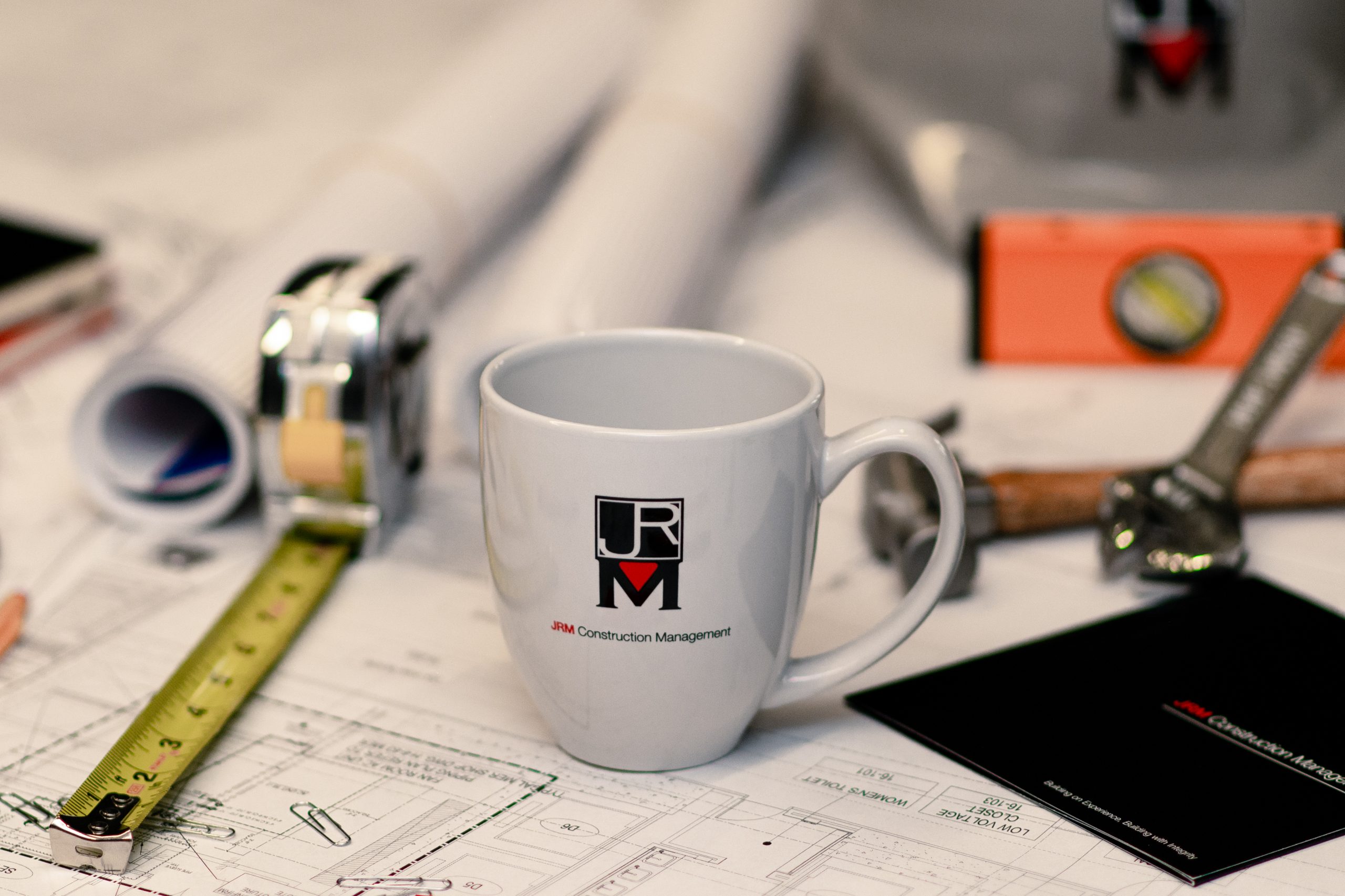 08/26/2020
Source: RealEstate NJ
JRM Construction Management has bolstered its business development and estimating departments with three of its newest additions.
The new hires include Antonina Caruso, who was named director of business development for the Carlstadt-based firm. In the new role, she works closely with the executive leadership to develop and build relationships on a national level and assist in the continued growth of its New York, New Jersey and West regions.
Meantime, the firm has tapped Ed Shannon as business development manager. He works closely with Caruso in supporting the executive team to build relationships and identify opportunities throughout the tristate area.
JRM's new hires also include Sean Galvin as chief estimator, who is responsible for all estimating operations for the New Jersey region, the news release said. He oversees the preparation and final submittal of budgets and estimates produced by the estimating team while maintaining a culture of teamwork, accountability and precision.