news
High Prices & Costly Delays: Tackling Material Shortages In The Construction Market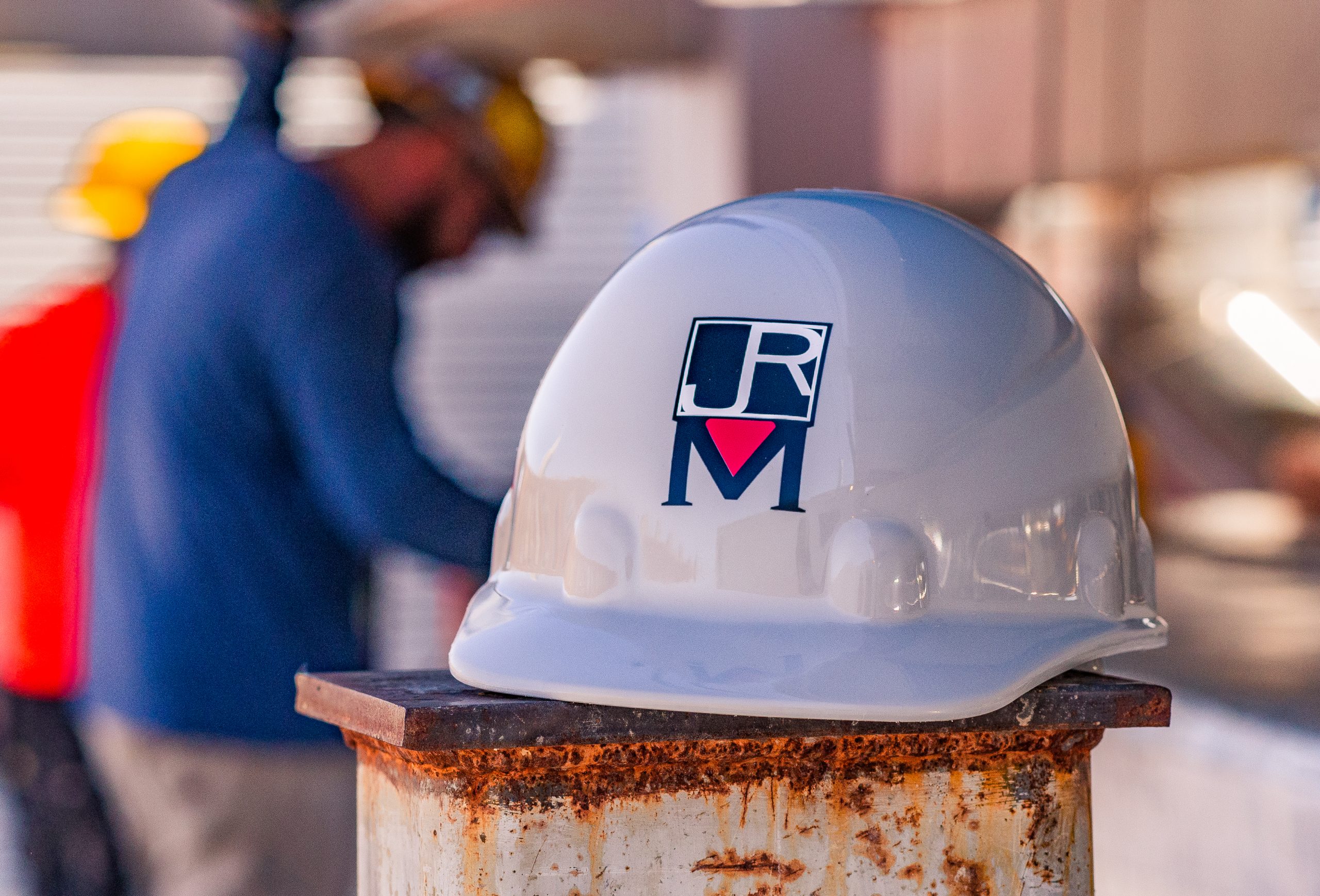 07/13/2021
If you're embarking on a post-pandemic construction project, then chances are you've noticed the surge in pricing and increasing delays that are currently plaguing the industry.  Not only has PVC piping jumped from $15 per 10-foot stick in 2019 to $25 for the same length, but the cost of fabricated steel has more than doubled in the last 12 months alone.  In addition to these surging prices, a survey of the members of the Associated General Contractors of America (AGC) released on March 11 states that 52% out of 1,489 contractors are reporting delays with materials, parts, or equipment.
So what's the cause of all of these high prices and frustrating delays?  The answer is that the current market is undergoing a widespread shortage of building materials.  It's becoming increasingly difficult for builders to get their hands on common building materials, with over 90% of builders reporting shortages of appliances, framing lumber, and OSB.  This shortage of materials is then leading to higher prices for contractors, delays in projects, and frustration all around.
The reason for the material shortage in the construction market is that the materials are currently unable to be shipped via rail or truck.  Because of the container and trucking shortages currently affecting the country, it takes more time to ship these materials and it's much more expensive than it used to be.  What, then, is the solution to these material shortages?
Looking For The Solution
Luckily there are a few ways to combat the shortage of materials and get your project done faster and more affordably.  Planning your construction project as efficiently as possible is the best way to get ahead of material shortages, lock in low prices, and ensure your project suffers from as few delays as possible.
In order to prepare for long lead times, some strategies would be:
1) Timing procurement of materials to ensure the project gets done on time.
2) Bringing in trade partners earlier rather than later.
3) Bringing in a CM early on in the process to help owner-clients understand the risks.
4) Keeping communication transparent and laying out clear expectations for the project.
5) Suggesting alternative building materials that may be more easily accessible.
6) Creating short window times for decision-making while bid pricing is still valid.
7) Choosing open-book contracts with guaranteed maximum price contracts to minimize risk for trade partners.
JRM Construction Management
The most important factor in getting your construction project done right is to hire a construction company that can get ahead of the material shortages.  JRM Construction Management prides itself on having an estimating team that is robust and filled with a diverse group of industry experts. We assist our clients by providing them with the best solutions possible, with a well-planned pre-construction process that mitigates any potential risks throughout construction.  By working with an experienced construction team, you can avoid the high prices and costly delays that are currently plaguing the industry and get the job done right.