news
JRM's Etsy Project Receives COTE Top Ten Award for 2020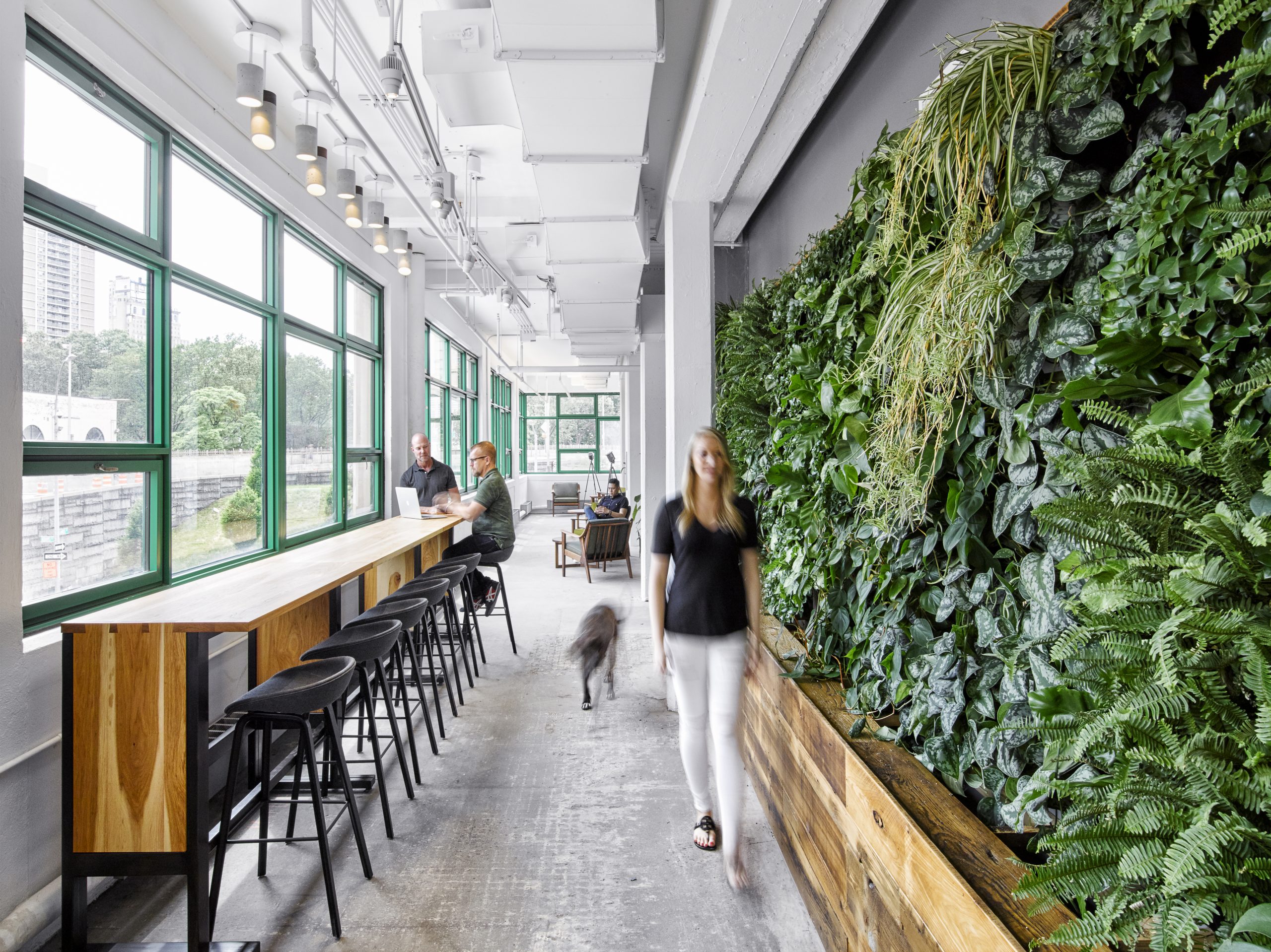 11/17/2020
Source: AIA
JRM Construction Management's Etsy project was recently awarded a COTE Top Ten Awards for 2020.
The COTE Top Ten Awards is the industry's best-known awards program for sustainable design excellence. Each year, ten innovative projects earn the prize for setting the standard in design and sustainability.
The largest Living Building Challenge Petal-Certified building in New York City, Etsy's new headquarters set a new standard for the company. Every design decision was approached with consideration for the long-term health of the company, its employees, the community, and the larger ecosystem.
Etsy chose to adapt a 200,000-square-foot, turn-of-the-century, industrial building in Dumbo, Brooklyn, formerly used as a printing press for the Jehovah's Witnesses. This decision significantly conserved material resources and preserved a valuable cultural resource for the community.