news
CEO David G. McWilliams Honored at 14th Annual St. Christopher's Inn Fundraiser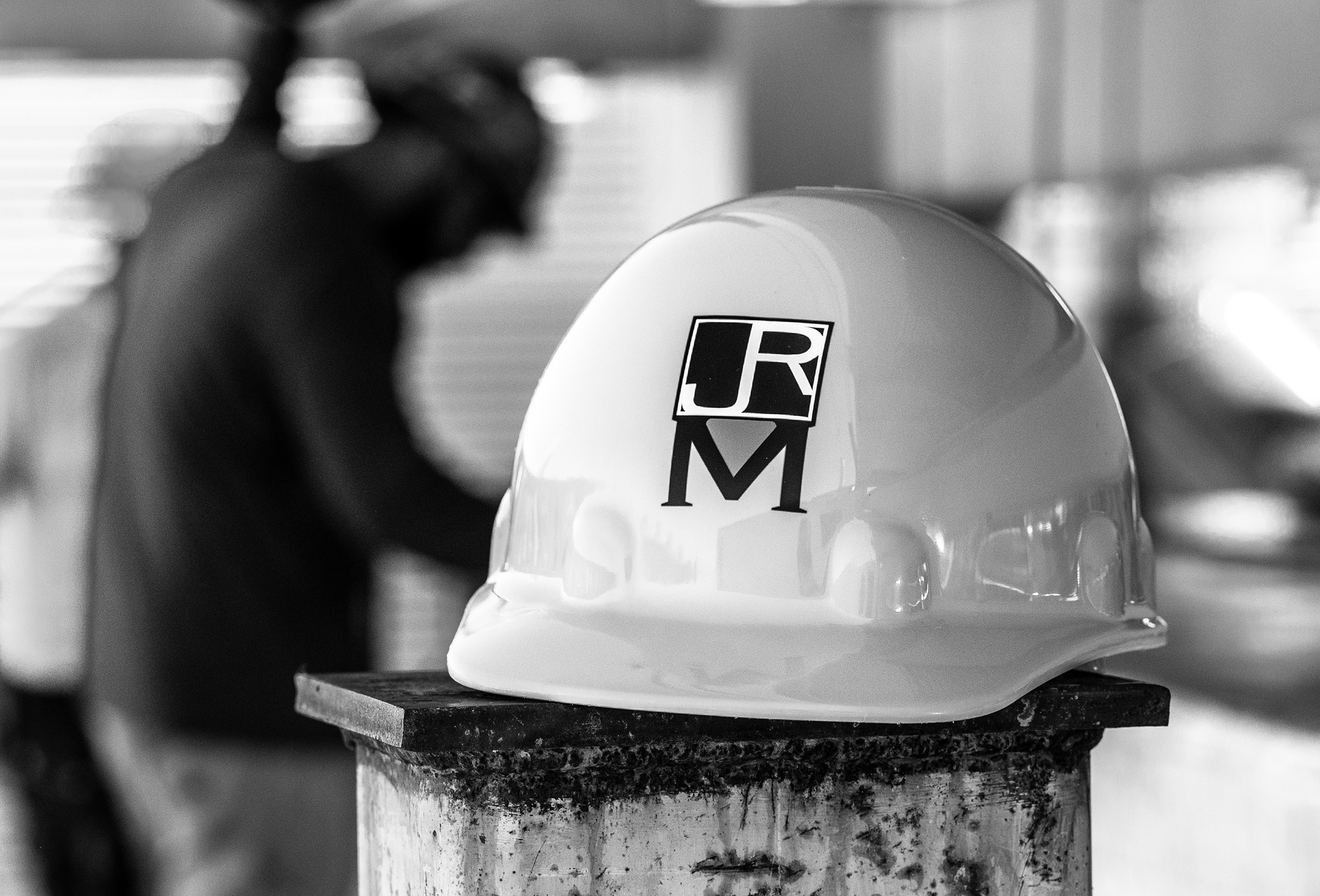 06/15/2018
JRM Construction Management is pleased to announce their Chief Executive Officer, David G. McWilliams, was honored at the 14th Annual St. Christopher's Inn Board of Directors Fundraising Dinner on Thursday, June 14, 2018 at Gotham Hall in New York City.
Recognized for Outstanding Contribution
St. Christopher's Inn is a temporary homeless shelter dedicated to the rehabilitation of men whom they call "Brothers Christopher." The organization's mission is to continuously provide quality healthcare services that facilitate physical, emotional and spiritual healing through chemical dependency treatment, primary health care and temporary housing. Their Annual Board of Director Fundraising Dinner aims to raise awareness and funds to further enhance its mission and this year has recognized David G. McWilliams for his ongoing support and outstanding contributions to the organization.
"I am pleased to be involved with the St. Christopher's Inn organization," said David G. McWilliams, Chief Executive Officer at JRM. "At JRM, it is part of our corporate culture to give back to the community, and I am happy to have the opportunity to support their mission of offering a continuum of quality healthcare services to those in need."