news
JRM Construction Management Completes Interior Fitout Of Sugarfina At South Coast Plaza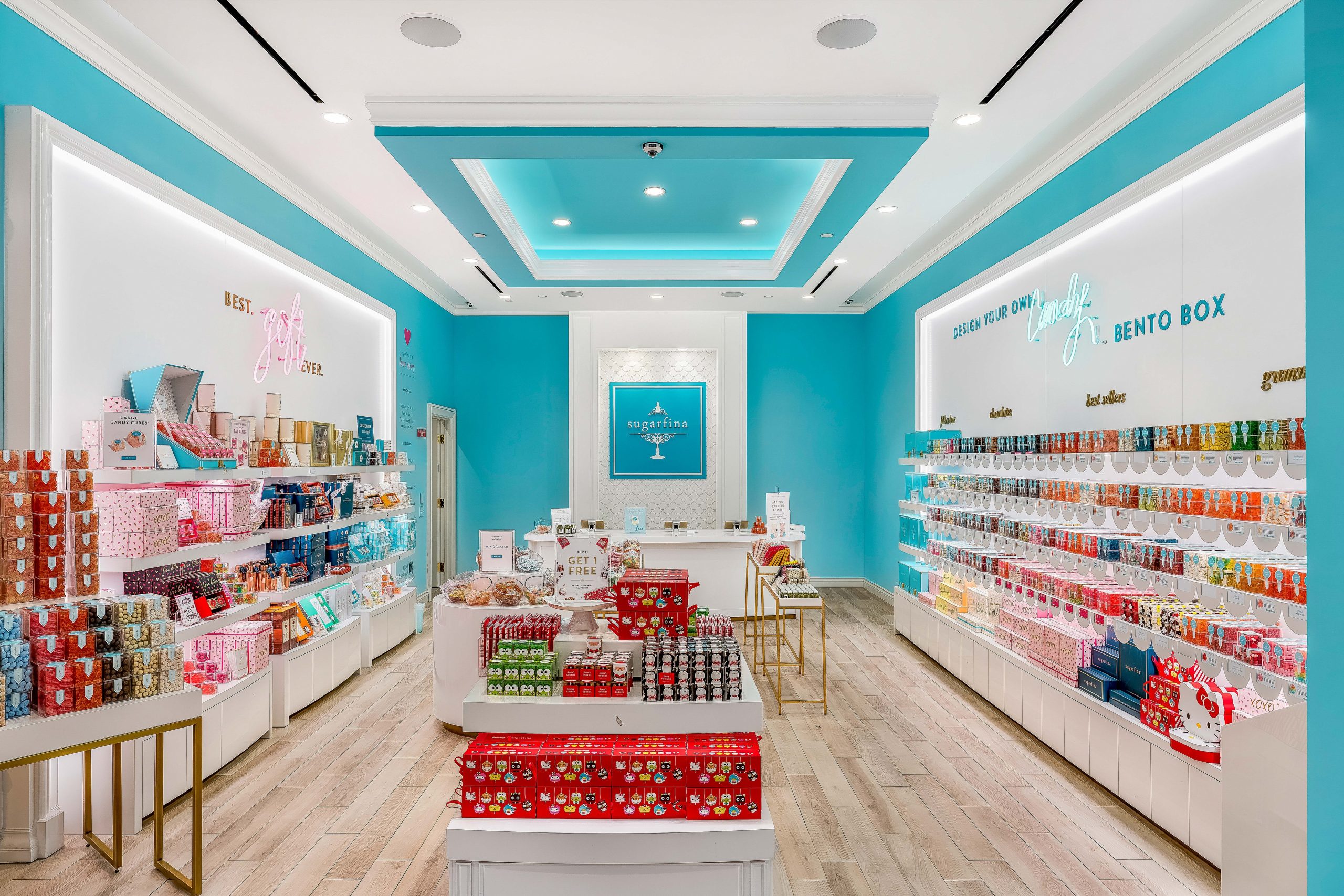 03/12/2019
Source: CityBizList
JRM Construction West is pleased to announce that the company has completed the interior fitout of the Sugarfina retail space at the South Coast Plaza in Costa Mesa, California.
JRM worked closely with Sargenti Architects, furniture and millwork vendors to complete the seamless renovation of the retail space. The project spanned a period of 10 weeks and includes enhancements to the interior including the installation of a multi-level soffit, CR Laurence sliding door storefront system, and a fish-scale tile wall in the rear of the retail space. Prior to the project commencement, JRM coordinated with Sugarfina's partners and subcontractors to design the space within their predetermined build-to dimensions.
The JRM team that managed the renovation included Marty Gilbert; Project Director and Manager, Jonah Klein; Superintendent, and Jillian Stoecker; Project Estimator. "We are honored to have been selected to work on this project in collaboration with Sargenti Architects to achieve Sugarfina's vision for the space," said Marty Gilbert, Principal, JRM Construction Management.