news
JRM Construction Management Chosen For Core & Shell Of Stylish Brooklyn Residential Development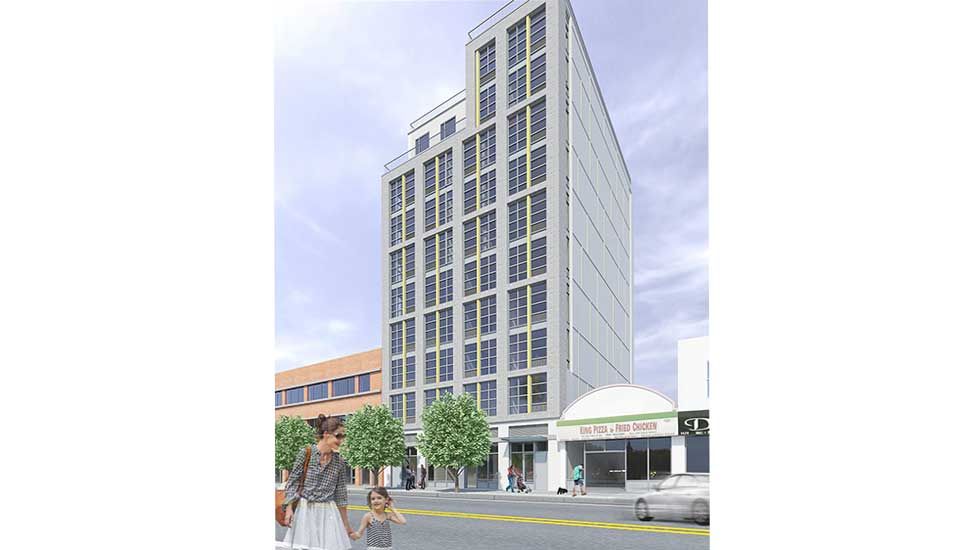 06/12/2018
Source: Mann Report Residential
JRM Construction Management is pleased to announce they have been picked as the contractor of choice for the core & shell work at 1425 Fulton Street, a 10-story residential building conveniently located in the heart of the trendy Bed-Stuy neighborhood of Brooklyn.
Delivering High-Quality Residential Construction
Anticipated for completion in 2019, the apartment complex will comprise 37-units and encompass approximately 38,000 square feet. Rentals will range in size from a mix of studios to one and two bedrooms. Developed by 1425 Fulton Development LLC c/o United Management, the building design boasts a custom masonry façade, stylish punched windows and a sleek, modern block and plank structure.
"Our team is honored to be chosen for this project, set to become a significant new addition to the landscape of this neighborhood," said Kevin Griffin, JRM's Director of Core and Shell. "Large-scale endeavors like 1425 Fulton are the bread and butter of our division, and we welcome the challenge and are excited to deliver on yet another quality residence."
JRM's Custom Core & Shell Approach
1425 Fulton Street is the latest of several core & shell projects JRM has been entrusted with thanks to its extensive portfolio of stylish custom work. The Core and Shell division at JRM is built on over a decade of specialized interior projects and committed focus on the construction of base buildings for property developers.