news
JRM Announces 2019 Community Impact Grant Recipients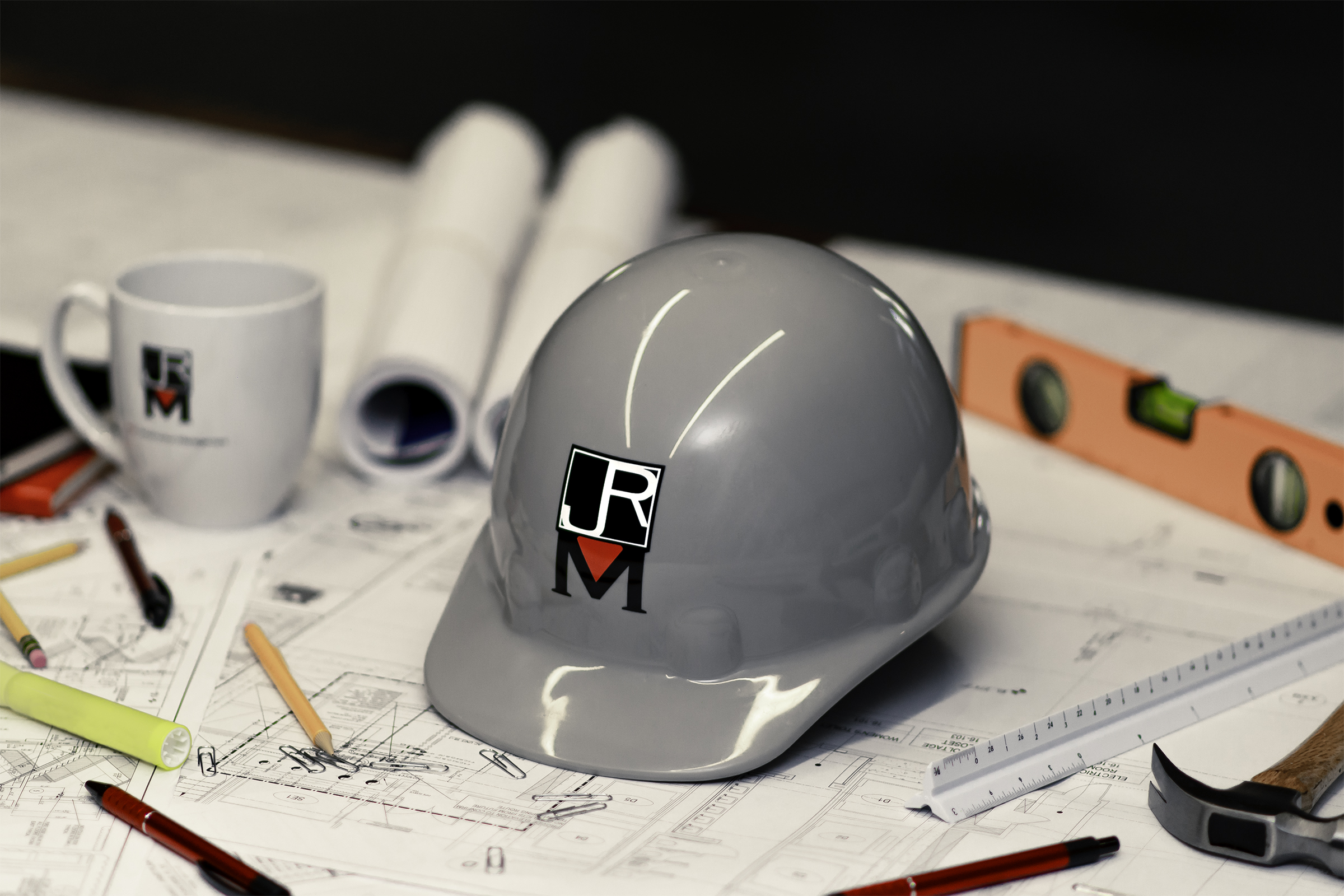 12/12/2018
Four Awards Support Youth, Education, Health, and Housing & Food Security Organizations Across NYC
JRM, a Manhattan-based construction management and general contracting firm named one of NYC's fastest growing companies by Crain's, is continuing its tradition of giving back to the community with the announcement of its fourth cycle of Community Impact Grants. The company will award $80,000 in grants across four impact areas: Youth, Education, Health, and Housing/Food Security.
"Since our inception in 2007, JRM has been committed to supporting local causes," said JRM's CEO David McWilliams. "These grants will allow us to make an even more significant impact on the issues important to our firm, our employees, and the communities where we live and operate. Congratulations to all the winners."
In the education category, JRM awarded the Folds of Honor Foundation. This Grant will fund educational scholarships to four families of military men and women who have fallen or been disabled while on active duty in the United States Armed Forces.
The health award will go to The Jed Foundation. JRM's Grant will be used for the Set to Go program which provides guidance and support to high school students in their transition to young adulthood, by strengthening their mental health, preventing substance abuse and suicide prevention. This program includes online resources, direct work with schools, and digital campaigns.
In the youth catgeory, JRM has awarded The Felix Organization. This Grant will allow 30 girls in foster care to attend Camp Felix Girls Getaway for one week each in 2019. Camp Felix is a supportive community that helps youth build job experience, develop socially and emotionally through physical activity, and develop competencies that will prepare them for their professional careers and a lifetime of personal growth.
Finally, in the category of Housing and Food Security, DOROT received a grant. JRM's Community Impact Grant will be used to support DOROT's Homelessness Prevention Program (HPP) and Aftercare Program. The program offers a range of services so that older adults can address the issues that led to the loss of their homes and prepare to move into permanent housing. HPP services include transitional housing, meals, assistance finding and applying for affordable permanent housing, counseling and benefits advocacy, financial counseling and debt management, communal meals, and social activities.
"We are delighted to announce our support of these four outstanding organizations" said JRM President Joe Romano. "In a highly competitive process, these groups stood out as providing some of the most innovative and impactful programs in New York City today. We look forward to partnering on these exciting projects."