news
JRM Expands Healthcare & Life Sciences Arm with New VP, Peter Mulcahey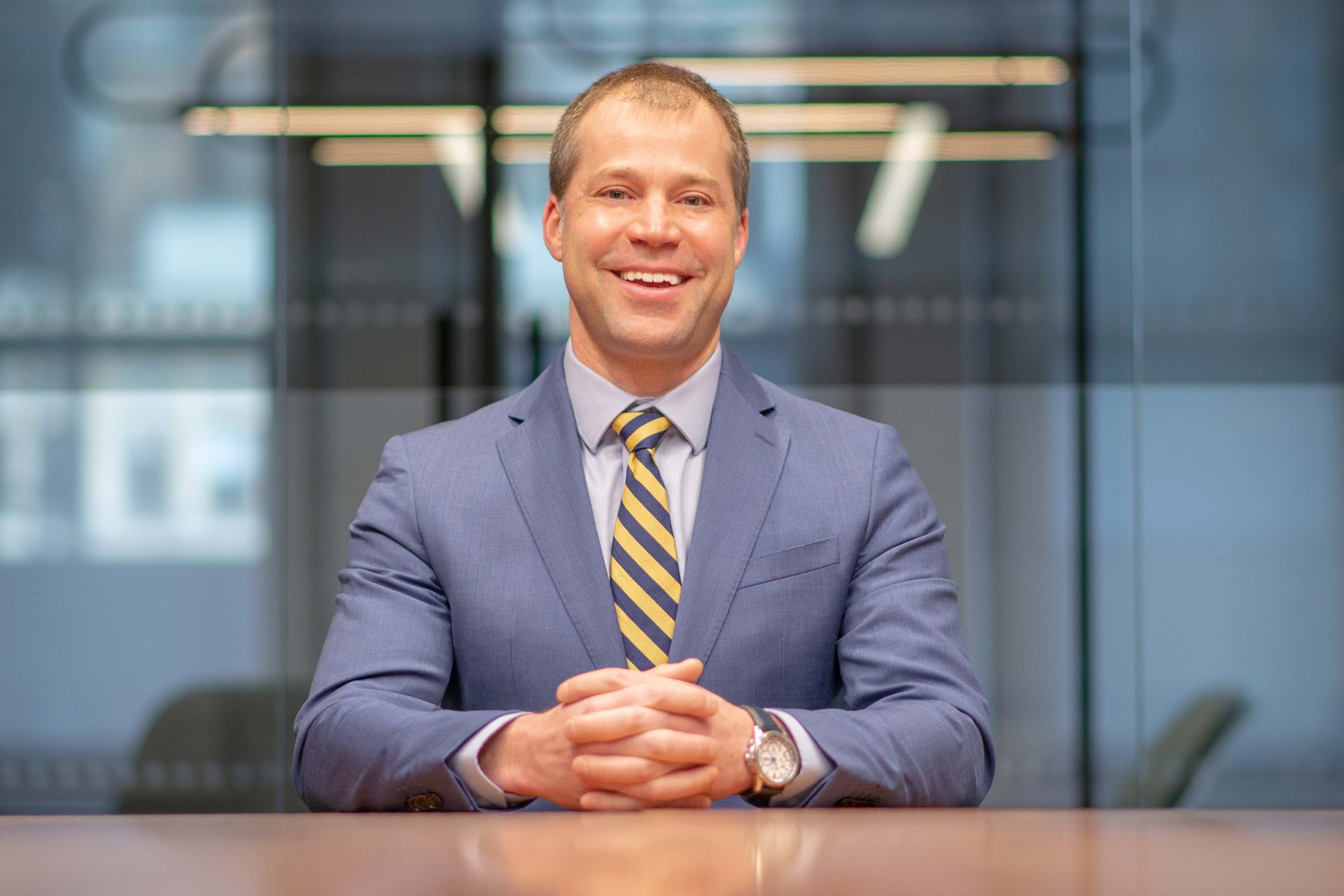 03/24/2022
JRM is pleased to announce the recent addition of Peter Mulcahey, ASHE, LEED AP as Vice President of Healthcare & Life Sciences. Mulcahey brings over 22 years of experience specializing in all aspects of building and renovating facilities in the healthcare & life sciences sector, and has a proven track record of delivering cutting-edge facilities in some of the most challenging building environments.
In his role, Mulcahey will strengthen and continue to grow JRM's healthcare & life science arm where he will spearhead the success of key projects. He will also bring top talent to the new healthcare division through strategic growth and leveraging his extensive relationships in the design and construction industries.
"I am thrilled to join the JRM team where I can bring my years of expertise in the healthcare construction space to drive the growth of their burgeoning healthcare arm and expand on the firm's vast experience in building complex commercial interiors and large-scale Core & Shell construction with exciting new projects to come," said Mulcahey. "JRM offers the full capabilities of a large firm, but the hands-on involvement of a boutique firm which will enable our healthcare team to deliver complex projects with JRM's consistent standard of excellence for clients nationwide."
Mulcahey has lead projects ranging from infrastructure upgrades and department renovations to full replacement hospitals for some of the most notable health systems in the tri-state area including New York Presbyterian, Mt. Sinai, Memorial Sloan Kettering, Northwell Health, Montefiore's White Plains Hospital, and Nuvance Health. With over 1 million square feet of laboratory and research facility construction for universities like NYU, Yale, and Winthrop University Hospital, and private clients like Regeneron and Purdue Pharmaceutical, his expertise will enable JRM to take on larger and more complex Life Science projects.
"We are pleased to welcome Peter and look forward to his leadership of the new JRM healthcare team," said Joseph P. Romano, President, JRM Construction Management. "The expanding healthcare team will focus on developing advanced solutions to the complex challenges faced in healthcare and life science construction today and utilize their expertise in the sector to bring JRM's industry-leading services to our healthcare clients."